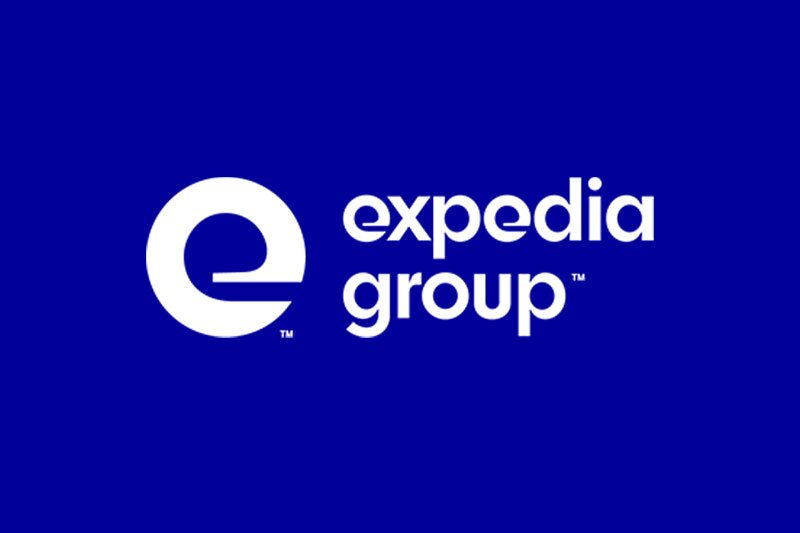 Expedia Group adds HomeAway and vrbo.com audiences to media solutions network
Access to 16 million unique monthly visitors opened to advertising partners
Expedia Group Media Solutions has added its holiday rentals arm HomeAway to the list of brands available to advertisers.
The global OTA has a advertising division offering partners access to its audiences, and the addition of it rentals platform brings 16 million monthly unique visitors and 257 million monthly page views.
Advertisers will be given access to the HomeAway audience in the UK and parent vrbo.com brand in the US.
Expedia says the average holidaymaker using the accommodation rental platform stays three times longer, spends five times more on a booking and brings more than double the number of people to a destination than other holidaymakers across Expedia brands.
Advertising opportunities will include standard IAB display placements on search results and property details pages, as well as customised landing page experiences with link-in and link-off capabilities.
Future opportunities could include new native and custom advertising formats aimed at destinations, airlines, car rental firms, activity providers, hotels and other brands, to engage with HomeAway's and vrbo.com's audiences.
Hari Nair, senior vice president at Expedia Group Media Solutions, said: "HomeAway is one of the only major short-term rental platforms with advertising opportunities and its addition to our media portfolio provides brands with unique access to a valuable audience of sophisticated and family-led holidaymakers.
"Whether helping holidaymakers discover new destinations, showcasing activities and experiences to share with the family, or highlighting flight, activities, accommodation options and much more, our first-class advertising solutions will help brands achieve their objectives."
Lish Kennedy, vice president global brand marketing for Vrbo, added: "This partnership will reintroduce advertising across our sites and create a truly unique media offering, bringing together our audience of family holidaymakers and Media Solutions' expertise and relationships with advertisers.
"Our audience have historically reacted positively to onsite advertising and we are excited to provide additional holiday inspiration from new brands, destinations and experiences through this partnership with Media Solutions."