All News
AI-driven matching engine to offer personalised offers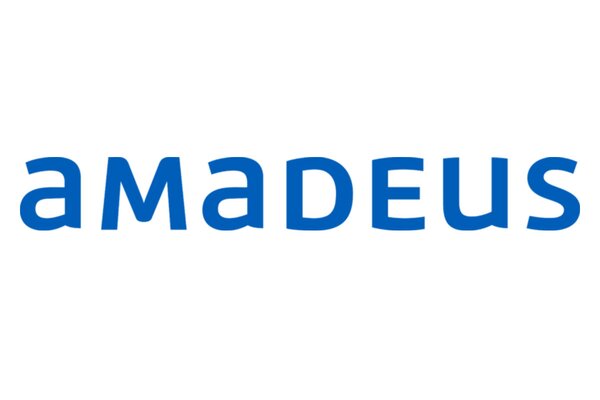 The technology will help evolve SAS' evolving distribution needs.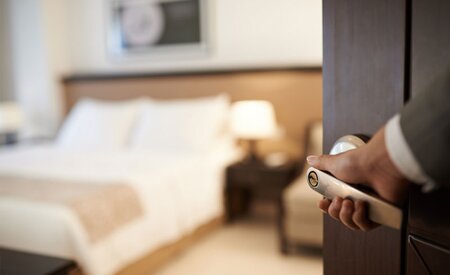 The partnership will drive sales of Atlas' expanding hotel portfolio and increase brand awareness across key territories.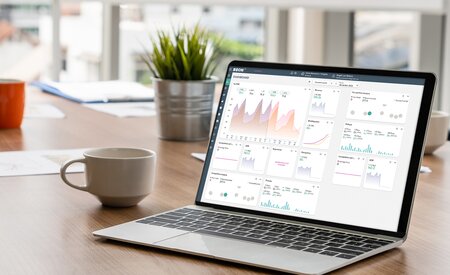 Gutiérrez brings over 10 years of experience in the fields of marketing, operations and support, having developed her career in the tourism,...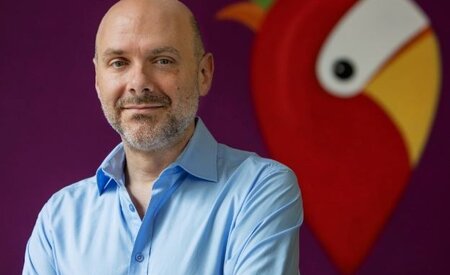 "TikTok lands itself perfectly as a platform for HolidayPirates brand personality. Where some brands have had to pivot their brand positioning to fit...