All Guest Post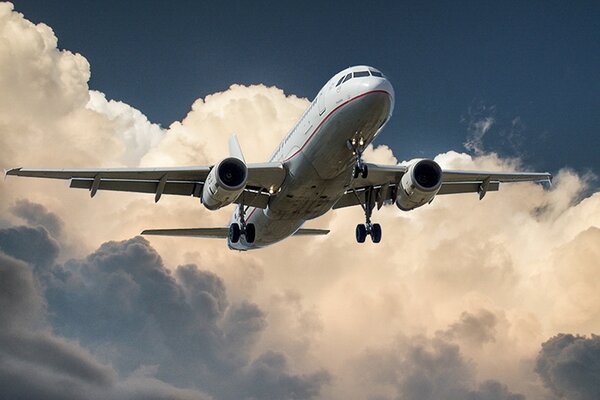 Max De Lucia, co-founder of the creative music branding agency DLMDD, talks us through the best tunes to board to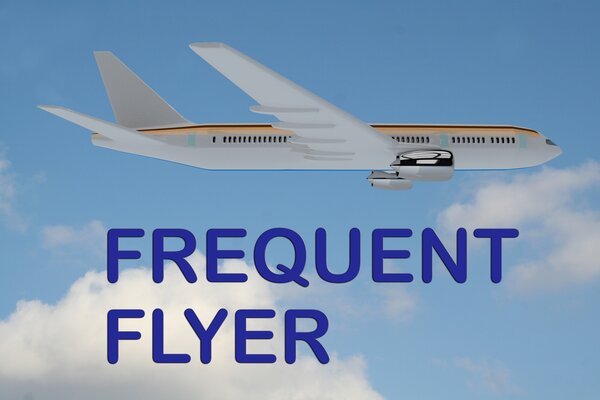 How will AI help the travel sector to overcome challenges for flyers?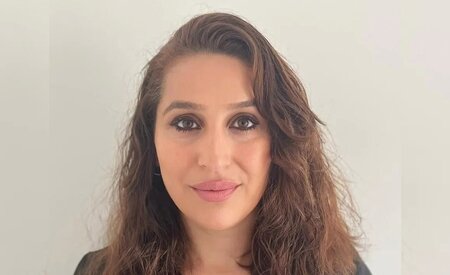 TravelTech Show's Nimet Sayeed on how to achieve growth and boost profits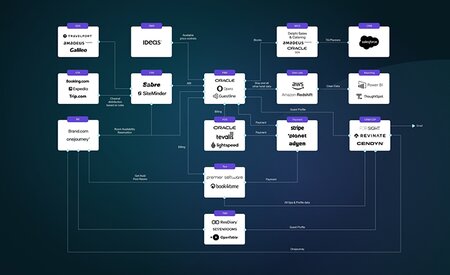 Simon Kaye, strategy director at Journey Consultancy, on how investors can maximise revenue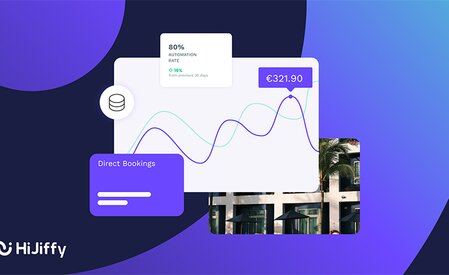 Automation is a hot topic in the industry. But how to make the most of it?