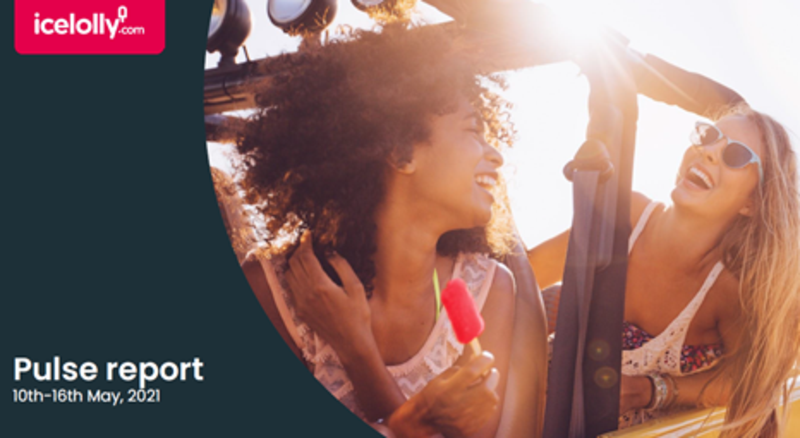 Icelolly.com Pulse: Algarve dominates as summer 2022 sees search volume gain
UK holidaymakers showing increased levels of optimism in weekly tracker
The Algarve accounted for nearly a third of all bookings generated by holiday comparison website iceolly.com last week.
With Portugal benefitting from being the only mass market summer destination in the UK's green list, the holiday hotpot continued to dominate with 28% of all search activity.
However, the website also reported increased search for 2022 summer departures with Spanish Balearic island Majorca taking a large number of bookings.
Search share gain for June 2022 was the largest gainer in the top ten departure months in the week to May 16.
Chris Webber, head of deals at iceolly.com, said: "In the first full week since the green list announcement, Algarve continued to dominate both searches and bookings.
"The destination took around 28% of all searches and more than 31% of all bookings, with summer 2021 the travel period for nine out of 10 of those bookings.
"Looking to summer 2022, search share for this period gained week-on-week and Majorca was well-booked for travel next summer.
"In UK search, while Cornwall and Devon remained the most-searched, they lost share this week to the likes of the Lake District and North Yorkshire, while Norfolk also gained share.
"Travel in July and August remains the most popular, with a spike also for this coming weekend – the first since UK hotels reopened on Monday."
Among overseas destinations perennial favourite Tenerife also saw a share
gain while Florida was the only other destination in the top 20 that saw more than a 10% share increase (up 40%, week-on-week).