All Tour operators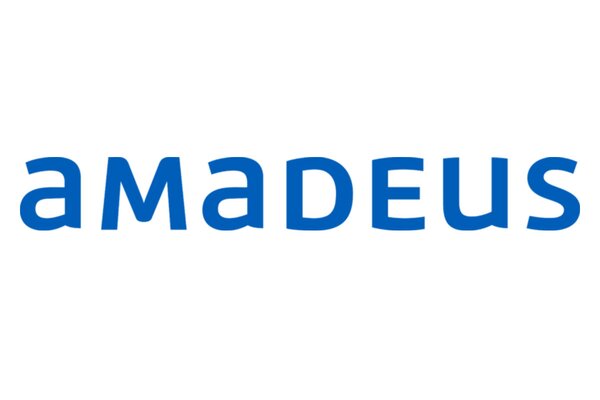 The technology will help evolve SAS' evolving distribution needs.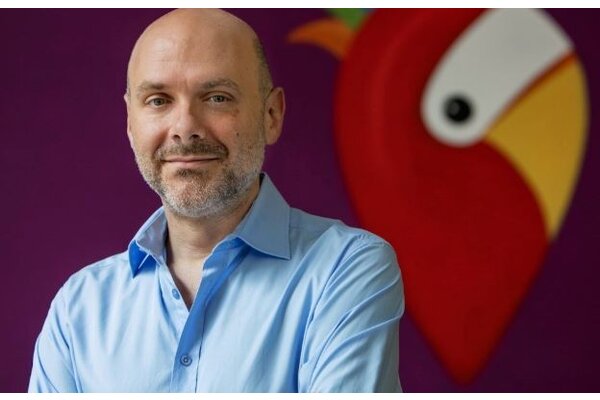 "TikTok lands itself perfectly as a platform for HolidayPirates brand personality. Where some brands have had to pivot their brand positioning to fit...
OTA adding 110 staff this financial year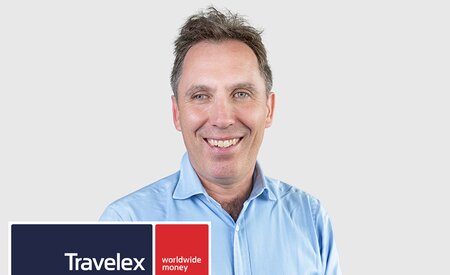 Richard Wazacz, chief executive of the leading holiday money provider, says despite the move to a digital cashless society use of currency by people...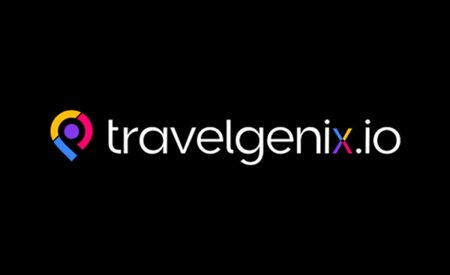 The companies can now offer a range of services covering technology, including bookable websites, marketing and promotion