All Travel agents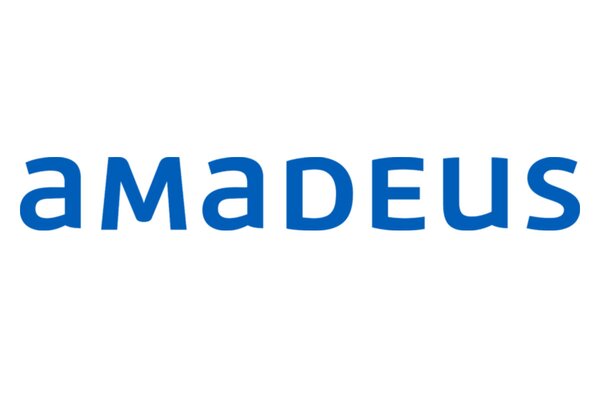 The technology will help evolve SAS' evolving distribution needs.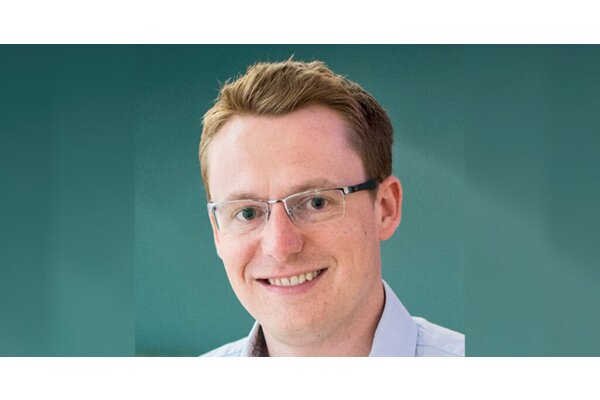 OTA adding 110 staff this financial year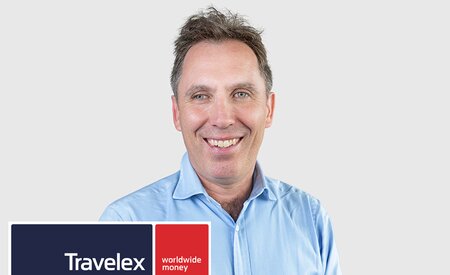 Richard Wazacz, chief executive of the leading holiday money provider, says despite the move to a digital cashless society use of currency by people...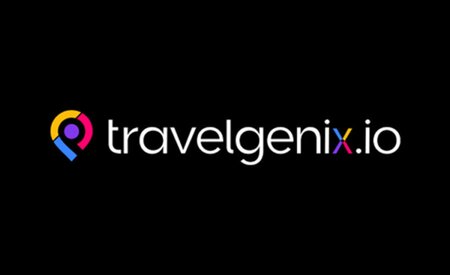 The companies can now offer a range of services covering technology, including bookable websites, marketing and promotion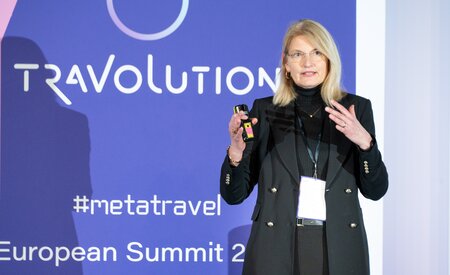 Chain4Travel head of business development, Anke Hsu, presented its vision for a decentralised community network of travel companies that will...