All Tour and Activities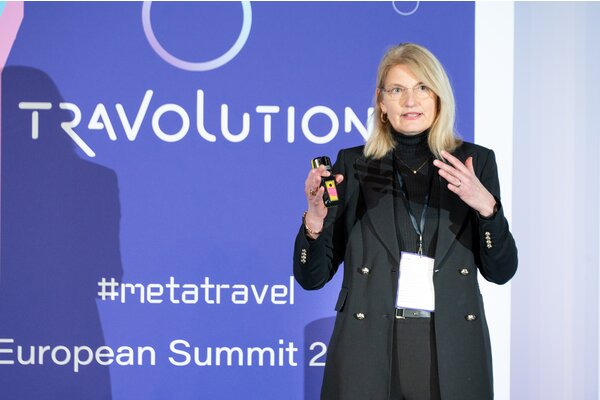 Chain4Travel head of business development, Anke Hsu, presented its vision for a decentralised community network of travel companies that will...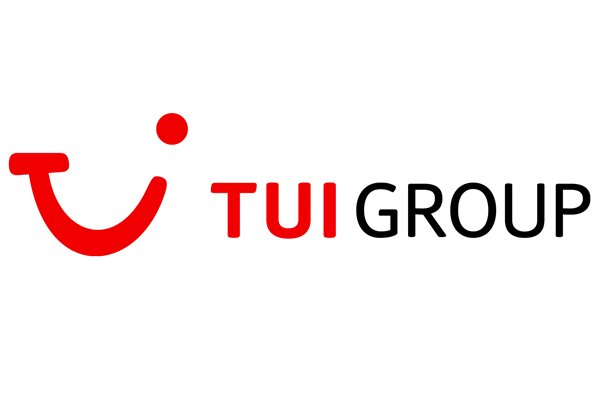 The travel giant is set to debut the brand in Belgium ahead of international expansion in 2023 and 2024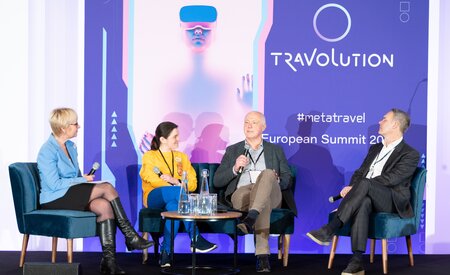 Expert panel said transparency and authenticity are vital for travel brands as consumers have become 'weaponised' with data and analytics insights...
The Tripadvisor-owned tours and activities specialist's president Ben Drew caught up with Lee Hayhurst at this week's ITB trade show in Berlin to talk...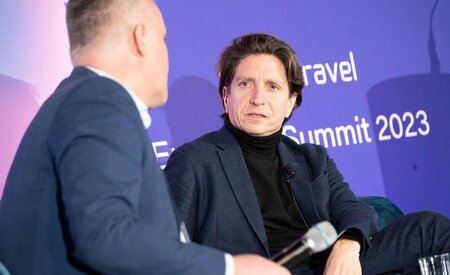 Cambon Partners' Morgann Lesne said the sector's big beasts have $22 billion in cash ready to make acquisitions