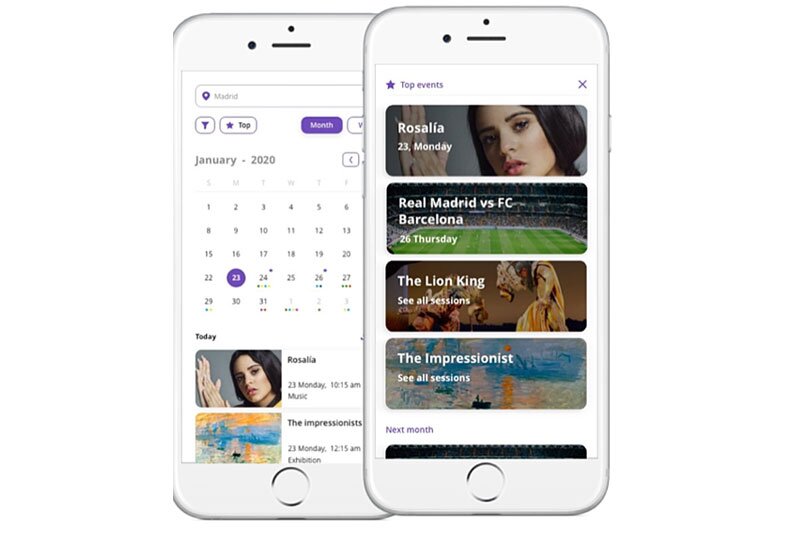 Coronavirus: Smartvel offers its inspirational destination content for free
Reinstated charges from August will be flexible and based on business recovery
Destination content provider Smartvel is offering its service with no set up costs to help travel businesses prepare for the post-COVID-19 comeback.
The Spanish firm is providing its guides for free until August and then will bring in flexible charges for partners based on their business levels as part of a Get Ready To Come Back campaign.
Smartvel uses big data and artificial intelligence capabilities to curate activities taking place in hundreds of destinations globally.
It says its content is constantly updated with the latest events and best things to do, top sights and attractions, restaurants, tours, and customised content.
The firm said the COVID-19 lockdown is an opportunity for travel firms to rethink their marketing and content strategies to keep their brands front of mind.
And with potential customers spending more time online brands are able to reach local and international audiences with inspiring travel content.
Irene Fernandez, marketing manager at Smartvel, said: "In these especially critical times for our beloved industry, we want to participate and do what is in our hands to help our partners recover as soon as possible.
"That's why we have created our Get Ready To Come Back campaign, with the aim of helping travel companies re-engage with travellers with inspiring destination content to make sure that out-of-sight doesn't become out-of-mind.
"There are no setup costs and we will only start charging as per level of business recovery with flexible payment terms. A complete win-win situation with no risk to our partners."
Smartvel is offering multi-language, personalised travel guides, content widgets, API and chatbot solutions, user behaviour data for customer relationship management and easy set-up in under a month.