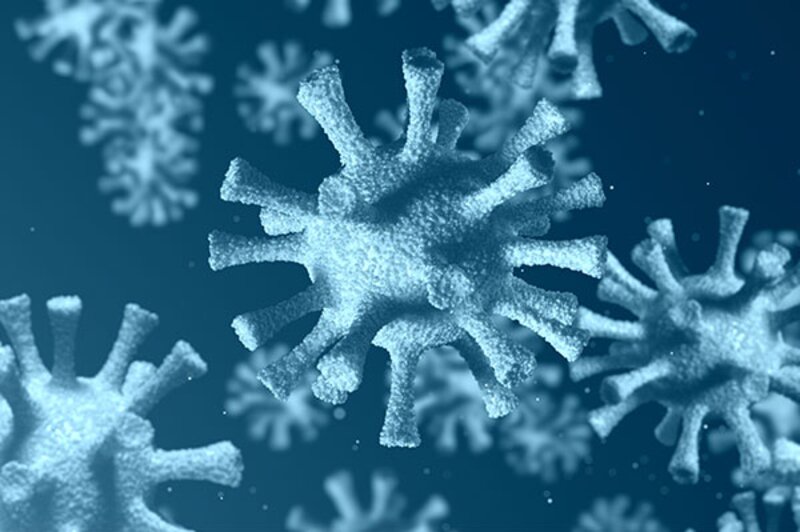 Coronavirus: Contentsquare research finds first signs of transaction rebound on tourism websites
Insight from 6.5 billion website visitor sessions from around the world
Global transactions on tourism websites have seen their first uptick following months of decline during the COVID-19 crisis.
New research from analytics company Contentsquare analysed real-time data from over 6.5 billion website visitor sessions from around the world.
This latest findings have been made available in a Covid-19 Impact on eCommerce Data Hub created by Contentsquare.
The latest data shows that the US is leading the change, with a 40% increase in tourism transactions, followed by the UK which has also seen a 28% spike.
While transactions across the tourism industry remain significantly down compared to pre-crisis levels, Contentsquare claims the increase may represent the first steps on a slow road to recovery.
Aimee Stone Munsell, chief marketing officer at Contentsquare, Said: "Throughout this pandemic, travel has been one of the hardest hit industries with thousands of holidays cancelled and people being reluctant make any travel plans for fear that they may not be able to go.
"However, it appears that there is now a glimmer of hope for this industry and others as our data suggests that consumers are both planning, and spending, for the future — a positive economic takeaway in these uncertain times."
Ecommerce data relating to the crisis will continue to be is being regularly updated on the Contentsquare blog.