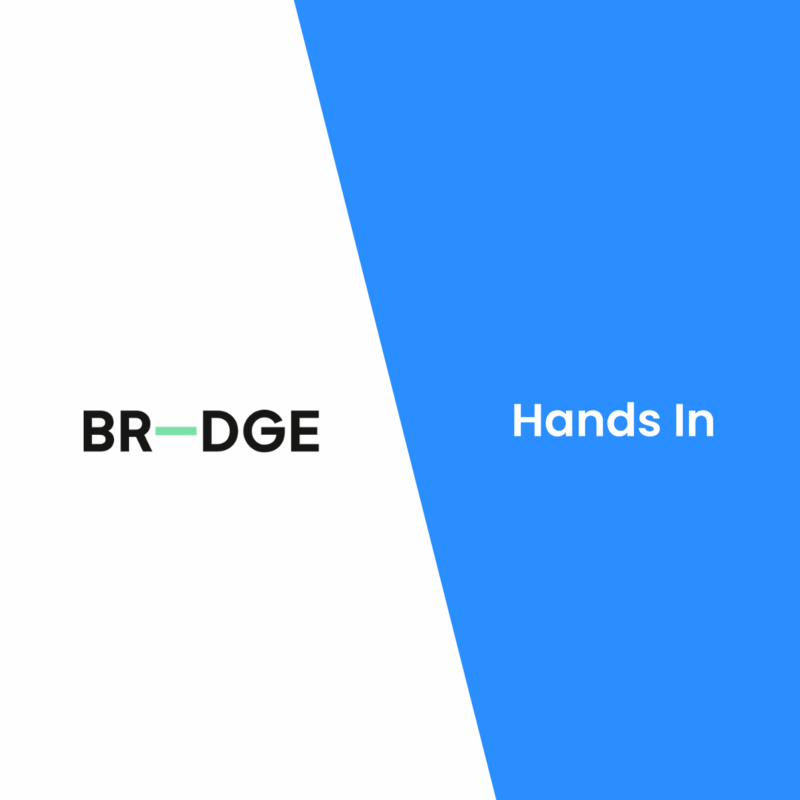 BR-DGE partners with Hands In for more flexible payments
The partnership expands BR-DGE's offering to merchants, allowing consumers to split costs at checkout
Leading payment orchestration provider BR-DGE has launched a partnership with Hands In, the payments solution company to "drive revenues by plugging into the best payment solutions at speed".
This latest collaboration gives BR-DGE merchants access to Hands In's cost-splitting solution via BR-DGE's Connect solution, which allows them to have the ability to split costs at checkout.
Samuel Flynn, founder and CEO of Hands In, said he's "thrilled to collaborate with the forward-thinking team at BR-DGE to bring this solution to the travel and hospitality sector."
The partnership allows the travel, leisure, and hospitality sectors to meet the changing payment demands of consumers, where group payments have a higher failed payment rate due to customers often purchasing the entire cost of travel, trips, and excursions on one card.
"Working with Hands In, BR-DGE merchants are able to access the very latest technology in payments and provide their customers with the best possible experience when making purchases,'" said Tom Voaden, head of partnerships of BR-DGE.
"We are excited to work with the team at Hands In whilst enabling our merchants to drive revenues by plugging into the best payment solutions at speed."