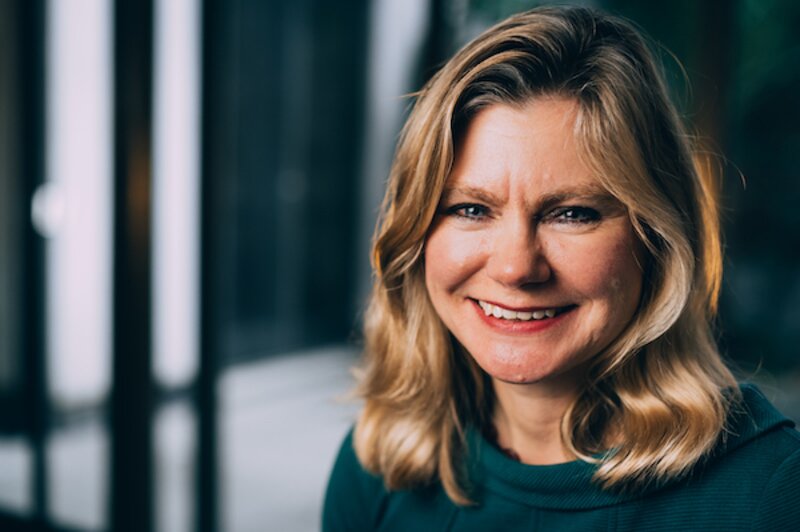 On The Beach appoints former cabinet minister as non-executive director
Former MP Justine Greening held senior government posts for six years
Online travel agency On the Beach Group has appointed Justine Greening as a non-executive director.
She was Conservative MP for Putney, Roehampton & Southfields from 2005 to 2019 and spent eight years as a minister, including six in cabinet.
She served as secretary of state for transport in 2011-12, for education (2016-2018) and for international development (2012-2016).
Greening founded the Social Mobility Pledge campaign in 2018 to drive change through business and higher education.
Before her political career, she trained and qualified as a chartered accountant with PriceWaterhouse in the UK and Switzerland before taking a finance role at SmithKline Beecham followed by a strategy role at the newly formed GlaxoSmithKline.
She joined AA/Centrica as head of sales and marketing finance for three years before becoming an MP in 2005.
Richard Pennycook, chair of On the Beach, commented: "Justine has had both a successful business career and an illustrious political career.
"Her important work upon leaving government to establish the Social Mobility Pledge has been instrumental in changing the way businesses and universities think about social mobility.
"It is a privilege that Justine has chosen On the Beach as her first corporate non-executive director role and we look forward to working with her and benefiting from her extensive knowledge and expertise.
"As the travel sector recovers from the pandemic, we expect some fairly major reforms to the regulatory landscape.
"Justine's experience, in and out of Westminster, will be invaluable as On the Beach navigates these reforms and pursues opportunities to grow our market share both in the UK and internationally."
Greening said: "I am excited to be joining the Board of On the Beach at a time when the UK's vaccine rollout continues apace, and consumers can look forward to the prospect of going on holiday again.
"Simon [Cooper, chief executive] and his team have built a great business which puts the consumer at the forefront of everything that they do and I look forward to working with him, Richard and the wider board as On the Beach continues on its mission to be Europe's leading online retailer of beach holidays."
She will serve as a member of the audit, remuneration and nomination committees on the board.