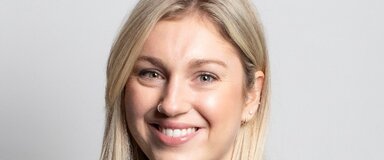 Kate Harden-England
Kate is the editor of Travolution, Europe's leading B2B digital travel and travel tech publication, where she oversees a portfolio of market insights through news, industry events and networking opportunities.
Prior to this she was at Informa Tech, producing events and content for the Applied Intelligence pillar including AI, IoT and Quantum Computing. From leading the Quantum Computing Summit to launching new products such as the AI Summit London's live student hackathon in 2022, Kate loved getting to work around various emerging technologies and finds data science especially fascinating.
Kate also produced content for five years, for Travelzoo, in both the UK and Australia.