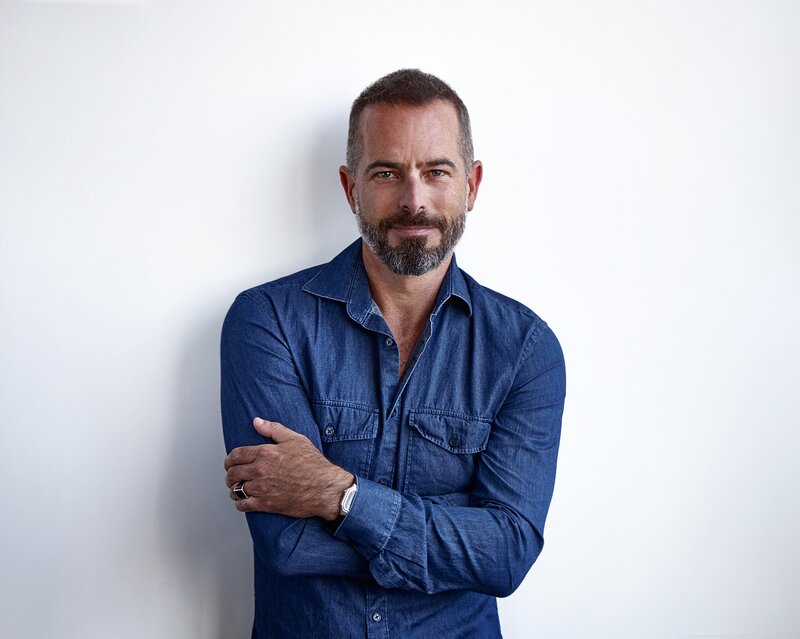 Joyned appoints Michael Avni as VP of marketing to accelerate growth
Anvi will be responsible for the company's global marketing strategy, including digital activities
Israeli startup Joyned has announced the appointment of Michael Avni as VP of marketing.
He will be responsible for the company's global marketing strategy, including digital activities, demand generation, field marketing, sales development, vertical and product marketing, branding, external and internal communication, and more.
Avni brings "rich" management experience and expertise in leading global initiatives in growth and business development stages.
He's worked in high tech, internet, fintech, and SaaS, as well as in corporate leadership roles in public companies.
Anvi has previously held positions at HP and 888 as well as strategic and marketing consultancy positions.
He's also served as a director for the publicly traded company Sumoto on the Tel Aviv Stock Exchange. During his time there the company acquired four other companies, one of which increased the parent company's revenues by $50 million annually.
"My main goal is to build deep cooperation between sales, operations, and marketing teams, on which a performance-oriented marketing culture will be established, focusing on customer success, ensuring our success as well," said Anvi, VP of marketing of Joyned.
Jonathan Abraham, CEO of Joyned, said, "We are currently signing agreements with international tourism brands to integrate our solution into their booking sites. Michael's extensive experience and knowledge will help realise the company's significant business potential, accelerate our business growth, and help us become the de facto standard for international booking sites in a market with an annual volume of $1 trillion."
Avni's addition to Joyned, is the latest in a series of appointments "aimed at supporting the company's growth and the implementation of its solution with dozens of global tourism brands".
The Jerusalem based company has recently announced a commercial agreement with Amadeus, a commercial partnership with NexusTours, and a commercial agreement with RIU Hotels.