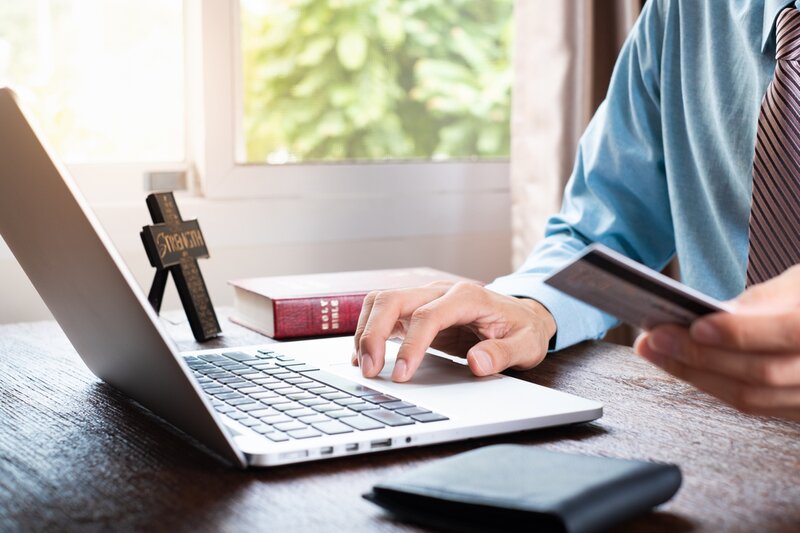 AWG partners with Netflights.com to strengthen offerings globally
The technology will allow for "scalable, one-to-one conversations with our customers on their terms"
Leading B2B experience provider Attraction World Group (AWG) has partnered with Netflights.com to strengthen their offerings globally.
Netflights will procure a range of activities, theme parks and attractions from AWG to expand their offering to their customers.
The new partnership will bring brands like Disney, Universal, Merlin and SeaWorld to Netflight's customers via AWG's white label solution.
This will allow bookings to be in real-time with date and time availability as well as dynamic pricing.
Eloise Myrie, head of client success of Attraction World Group, said: "It is great to see the trust and belief they are putting into AWG as a valuable partner.
"We are committed to offering the best products and deals to them. With our breadth of product, we can provide Netflights.com with a real unique point of difference in the global OTA world."
Myrie said they are very excited to see what the two companies will be able to achieve together, while Olly Nicholls, group CEO of Attraction World Group, said: "Today marks an exciting milestone for Attraction World Group (AWG) as we join forces with Netflights.com to bring unforgettable experiences to their valued customers.
"This partnership reflects our commitment to delivering exceptional service and enriching travel experiences. Together, AWG and Netflights.com are transforming the way travellers experience the world.
"We look forward to a fruitful collaboration and creating unforgettable moments for Netflights customers as they embark on their next adventure."