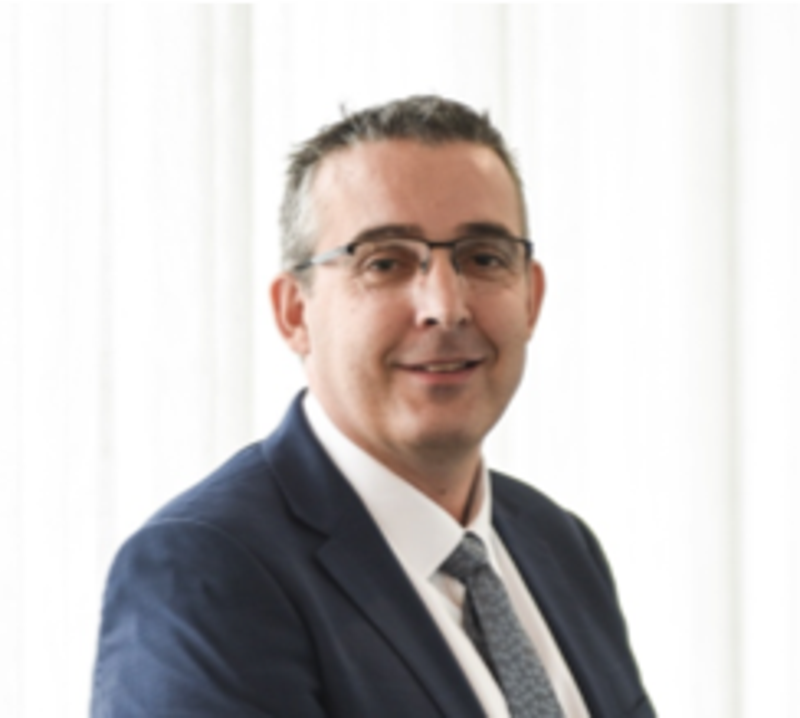 Chain4Travel joins trade body to promote Camino travel blockchain in Australia
Membership of the Tourism Industry Council South Australia reflects the future of travel technology and the sector
Chain4Travel has joined the Tourism Industry Council South Australia (TiCSA) to develop opportunities to promote its emerging Camino blockchain network in the country.
The German tech pioneer is developing a global Web 3.0 travel ecosystem, B2B, B2C, and consumer direct travel product distribution and retailing.
The Camino blockchain, built specifically for the travel industry is due to go live in the first quarter of 2023.
The blockchain has designed to "be operated and governed by partners of the global travel industry, for the travel industry, in a decentralised manner", the firm said.
Chain4Travel and TICSA will build relevant industry capabilities and create networks to encourage innovation and economic growth for all participating travel industry players.
Australian tour operators, airlines, hotel providers, and many more, will be invited to learn how to benefit from the new tech opportunities to drive further digital transformation.
Ralf Usbeck, chief executive of Chain4Travel, said: "We have already initiated first conversations with key industry players who share our vision of an open and decentralized travel distribution landscape.
"We welcome new discussions in which we can share current worldwide developed use cases in order to inspire new innovative distribution, product, and process models that benefit Australian travel players.
"Our market approach in Australia, and globally, is based on collaboration, and we look forward to welcoming Australian thought leaders to the Camino Network."
Shaun de Bruyn, TiCSA chief executive, added:"TiCSA is pleased to welcome Chain4Travel as an Industry Leader member.
"As the peak industry body for tourism, it is important we have members that represent the future of travel technology and the travel economy.
"Chain4Travel, and the Camino Network, can assist the South Australian tourism industry to transition business practices and adopt innovation and future-oriented solutions that reflect the new direction in travel distribution platforms."