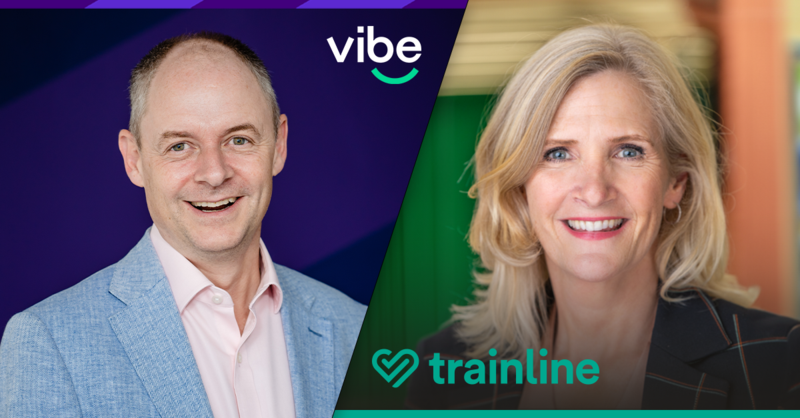 Vibe expands offering with Trainline Partner Solutions integration
Customers of Vibe gain access to features like split-ticket pricing
Travel software specialist Vibe has revealed that it has integrated the full range of UK rail inventory and fares available from Trainline Partner Solutions, the B2B arm of Trainline.
As part of the agreement Vibe will be able to offer customers some of Trainline's most popular technical features including 'split save functionality', post sales (user exchange) and the ability to use Vibe for both online and offline servicing.
Vibe customers who plan to use the service include the UK-based TMC Agiito and sustainability focused TMC COCO+, with more to be announced soon.
Simon Goddard, chief operations officer of Vibe, said: "In many markets around the world rail is the quickest and easiest way to get around and often favoured by business travellers, particularly as we all rightly become more environmentally conscious.
"Access to train inventories is often a real headache for TMCs and corporate buyers though and we're really excited to be able to make that process more efficient and compliant by partnering with Trainline."
Liz Emmott, director of global distribution of Trainline Partner Solutions, said: "We want to make booking rail tickets a simple and seamless experience for all travellers, with business travellers booking through TMCs or corporate buyers enjoying the same retail experience as they do when buying their own leisure tickets direct from Trainline.
"Partnering with Vibe is the ideal way for TPS to increase our distribution reach and improve the experience for professional buyers."