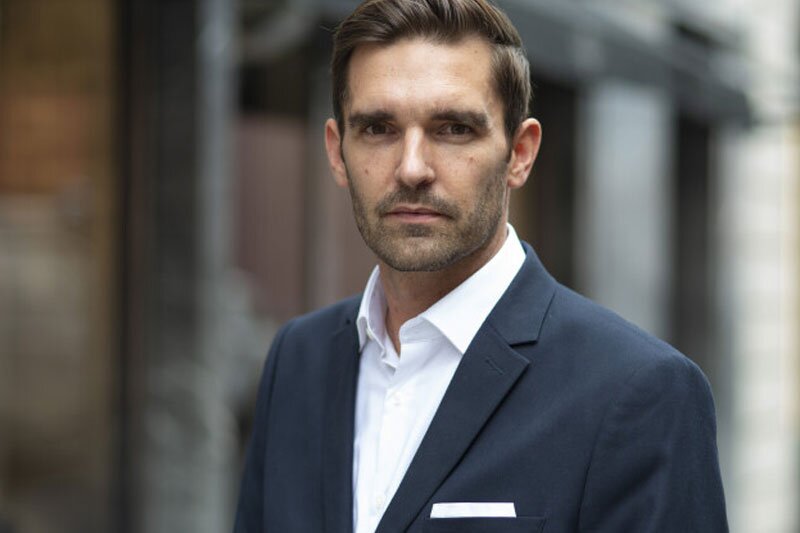 Webloyalty studies impact of behavioural economics for conversion in free online workshop
Firm has researched approach taken by the top 50 UK companies
Rewards platform operator Webloyalty has announced it will run a workshop to launch its Behavioural Economics Report.
The firm has researched the UK's 50 top companies in the UK and the digital influences they have adopted to maximise sales and revenues.
The interactive workshop is being run on conjunction with leading economics and policy consultancy London Economics and is free to attend for travel mareketers.
Ben Stirling, managing director of Webloyalty, said: "We have analysed the top 50 online companies and we saw clear areas where the travel sector draws upon behavioural biases and nudges, and areas where the sector could adopt these more.
"For example, the travel industry has a higher adoption of framing and chunking (+23.5%), and scarcity (+12.5%), whereas they could under utilise priming and anchoring (-12.5%) and present bias (-9.5%).
"Naturally, we are curious to understand what other biases and nudges travel companies can draw upon to increase conversion and retention."
Online travel marketing professionals have been invited to join Webloyalty's free Behavioural Economics Practical Workshop delivered by London Economics for a deep dive into the subject.
Anyone who signs up will be given more details about the digital event and be the first to receive Webloyalty's Digital Choice Report.