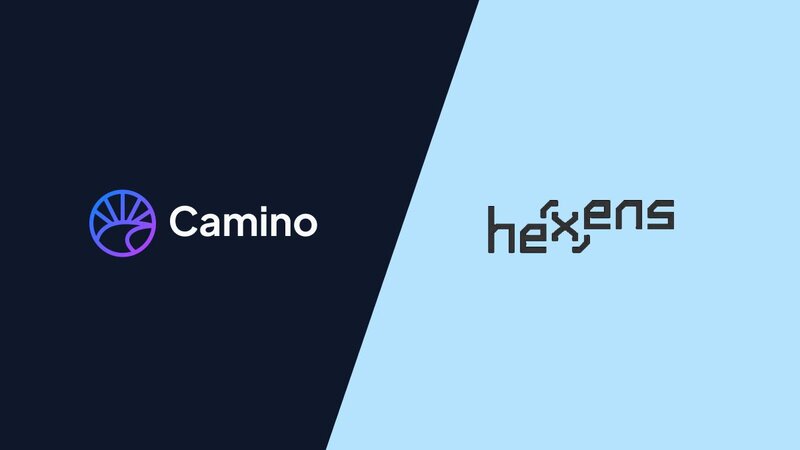 Chain4Travel's Camino blockchain to be audited by cyber expert Hexens
Details of a hacker bug bounty programme worth up to $50,000 to be revealed later this month
Chain4Travel's Camino blockchain network is to be audited by international cybersecurity specialist Hexens before it goes live.
The source code and components of the testnet will be security checked by Hexens who will also support Chain4Travel to organise a 'bug bounty programme' later this month.
This will see hackers and security companies worldwide invited to try to attack, penetrate and exploit the Camino blockchain.
Bounty rewards for finding vulnerabilities worth up to $50,000 will be available to individuals and organisations to review the open-source code and find vulnerabilities.
Pablo Castillo, chief technology officer at Chain4Travel, said: "We are in the final phase before the launch of the Camino blockchain, where we are involving the most renowned cybersecurity experts for detailed testing.
"In the second step, everyone is invited to test the security of the network, even with significant rewards.
"Camino will provide a solid and secure base for worldwide travel products and service exchange."
Chain4Travel is the facilitator of the Camino blockchain, which is being developed as an emerging Web 3.0 network for the global travel industry.
Testnets have already been live for several months where travel companies have been able to gather experience with building first Web 3.0 travel products.
The launch of the first dApps and Camino Network is planned for the first quarter of 2023.
Chan4Travel says the Camino blockchain has now reached a solid state of development and is entering an extensive testing process over the next weeks.
Hexens will support Chain4Travel with security advisory, staff awareness training, blockchain auditing, pentesting, and development auditing.
The reports of these audits will be made available to the community prior to a mainnet launch.
Sipan Vardanyan, co-founder and chief executive of Hexens, said: "Since Hexens was founded, it essentially focuses on the quality of the services we provide.
"Cybersecurity is all about minimizing the risks to our partners and customers. Our duty is to let founders and teams concentrate on the growth and success of their companies, while we provide them with top-notch cybersecurity services and peace of mind.
"Proven and trusted by web3 market leaders, the expertise of Hexens covers all the fields of applied cybersecurity, including the most sophisticated and tricky parts, such as audits of blockchains, nodes, and cryptography."
Konstantin Andriotis, chief operating officer at Hexens, added: "We are delighted to announce the cooperation with Chain4Travel, and belief in the team implementing the novel idea, architecture, and approach that will change the market conditions and bring web3 value to the travel sphere."