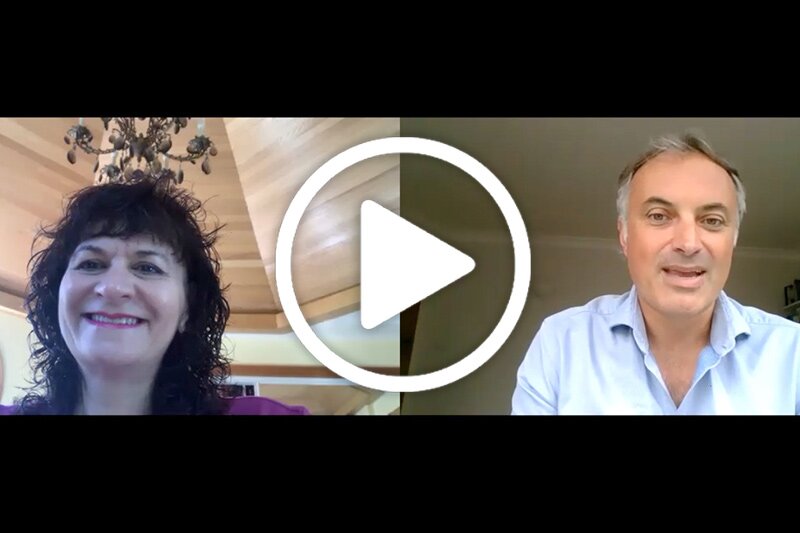 Webcast: The role Artificial Intelligence will play in the post-pandemic future of travel
Dr Karen Panetta of Tufts University speaks to Lee Hayhurst about tech's role in the recovery
How is Artificial Intelligence going to change the travel industry and the experience that operators provide to their customers?
And given the devastating impact of the COVID-19 crisis on travel, what role will it play in rebuilding confidence in an industry that is likely to be one of the worst hit by the pandemic?
In our latest COVID-19 webcast, Travolution this week spoke to Dr Karen Panetta, and IEEE fellow and dean of graduate engineering at Tufts University in Boston.
A computer engineer and inventor, Panetta contributed to a recent report by Finn Partners on the future of travel, looking at what may come through the lens of technology.
Panetta talks about how artificial intelligence will be deployed both to keep travellers safe and to provide information and reassurance, but also to help firms simulate potential scenarios.
She says the travel sector must embrace this emerging  technology and should work with academic institutions and young engineers who are building the systems that will power the industry.