All In-Depth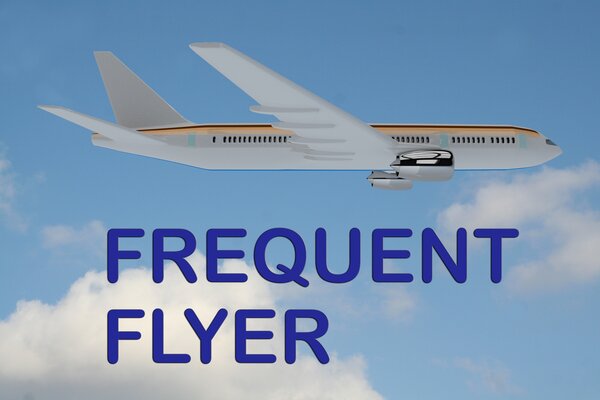 How will AI help the travel sector to overcome challenges for flyers?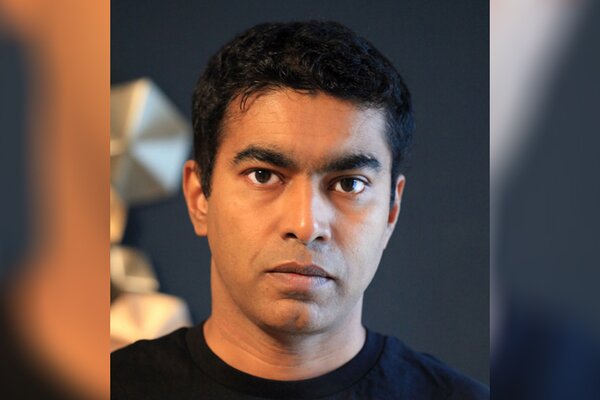 With the advent of more accessible AI technologies, there is a new interest in the practical use of AI in the travel industry says Upali Kohomban...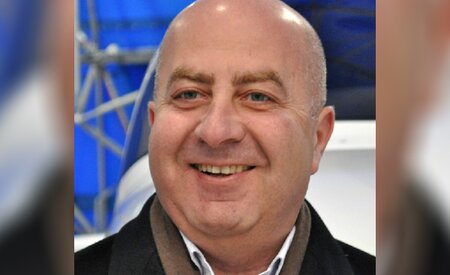 Has AeroBid had the transformative effect on the industry its founders hoped for? We caught up with AeroBid founder and chief executive Zaher Deir to...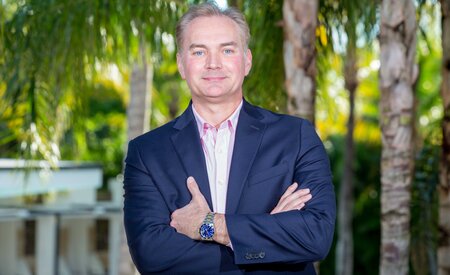 Last month Dominican Republic luxury resort Casa de Campo won the Travolution award for Best Technology Innovation in 2022 for its work with start-up...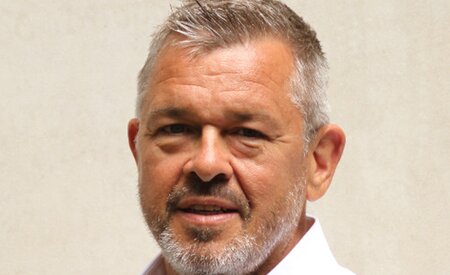 Matthew Parker of Cyber Summit sponsor Babble says firms must react to the changing nature of travel