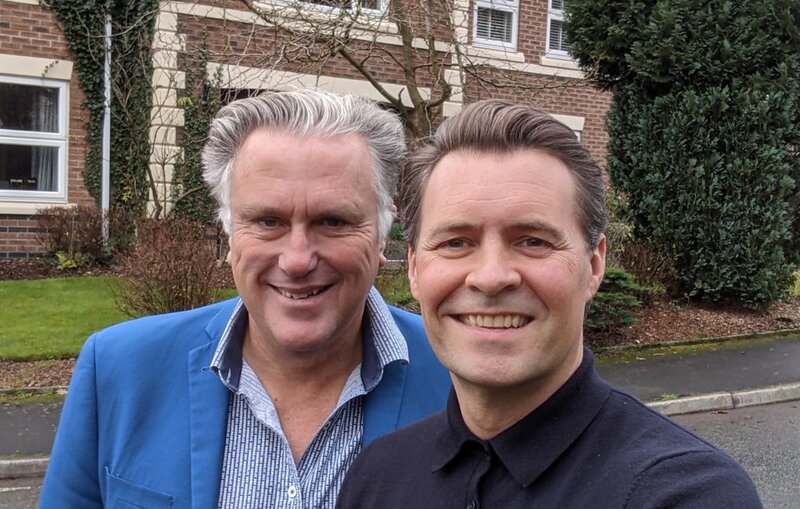 Former Sunmaster and Holiday Gems boss launches digital marketing agency Content Gym
Paul Edwards will offer low-cost, flexible contracts as the travel sector faces Pay Per Click 'hyperinflation' in 2021
Former boss of Sunmaster and Holiday Gems OTAs, Paul Edwards, has launched a new digital marketing agency offering low-cost services to help travel firms bounce back in 2021.
Content Gym is offering clients highly flexible contracts to create content to drive web visitors and improve conversions.
It says many travel firms will need a full content strategy so they can avoid the hyperinflation in Pay Per Click that is coming as brands get back into business in 2021.
The new businesses is being backed by industry entrepreneur Steve Endacott who established the Rebound Consultancy at the start of the pandemic to help travel firms.
As well as specialising in Search Engine Optimisation (SEO), Content Gym will provide content generation services, PR, and social media.
The firm will combine consumer and trade PR campaigns as part of "a holistic content strategy".
Edwards said: "In the current Covid-19 world, nobody wants to pay expensive fixed monthly retainers for SEO, content, cocial or PR support.
"Many companies have been forced to reduce their in-house marketing teams and will not be able to build these anytime soon.
"The Content Gym has signed flexible employment contracts with its staff meaning work and time are closely aligned."
The Content Gym says its flexible employment model and low-cost operating base means it can supply highly cost-effective solutions for partners.
Edwards said the only real alternative to costly Pay Pr Click online advertising is to have a more rounded content strategy.
"Many SEO companies provide technical advice but stop short of providing the necessary high-quality content and methods of distribution needed to generate backlinks and drive rankings.
"Travel businesses are often left with a disjointed content strategy. The Content Gym brings together specialists who are technical experts in their sectors to provide a holistic plan and delivery for optimal results."
Endacott said: "With the travel industry virtually in shut down, it may seem an odd time to invest in a SEO centric content business.
"However, recent announcements about a COVID-19 vaccine roll out, shows there is light at the end of the tunnel and travel business need to start investing now in their content strategy, to avoid the hyperinflation in PPC costs that is coming.
"Google's PPC algorithms reward top positions, but PPC history has been lost over the shutdown, meaning larger players will spend their way to dominant positions and in doing so create a hyperinflation in PPC costs.
"Smaller business must avoid this through using content to driving traffic."
The Content Gym said it will focus on User Generated Content harvested from social media platforms including Instagram, Facebook and Twitter to drive customer engagement and improve conversions.
The agency will offers this as a platform to clients or as a managed service.
Edwards added: "We are working with travel companies to create content that doesn't just drive site visitors, but also improves conversions levels.
"Supporting stock photos with customer produced images perfectly contextualises a destination, a resort, a hotel or excursion and improves conversion, just as reviews did when they were introduced.
"In addition, if permissions are gained from the photo's originators for wider use by a brand, it can also dramatically reduce image licencing costs".