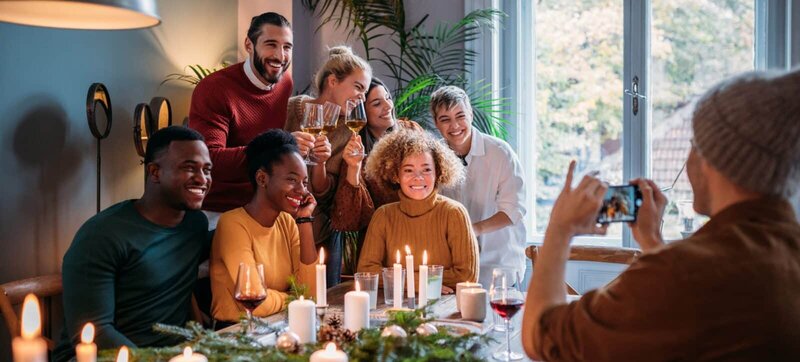 eBay Ads UK research reveals Brits' plans to travel for Christmas
Survey of UK consumers found many Brits have plans for a Christmas getaway
New research launched today by eBay Ads UK reveals Brits plan to take a trip for Christmas this year.
The survey of UK consumers who celebrate Christmas forms the basis of eBay Ads' annual Peak Season Spend Trends report.
It found that one in five said they plan to celebrate this Christmas with a holiday, either a staycation or abroad.
19% of UK consumers plan to head overseas, whether that be to visit friends and family or for a holiday.
27% of holidaymakers this season said they'll be buying cold weather clothes and footwear, while 24% are prioritising getting kitted out for hot destinations.
Upasana Gupta, GM of eBay Ads UK, said there needs to be "value" in the inventory on offer, whether that be price or quality.
She added: "It's clear consumers are looking for their money's worth."