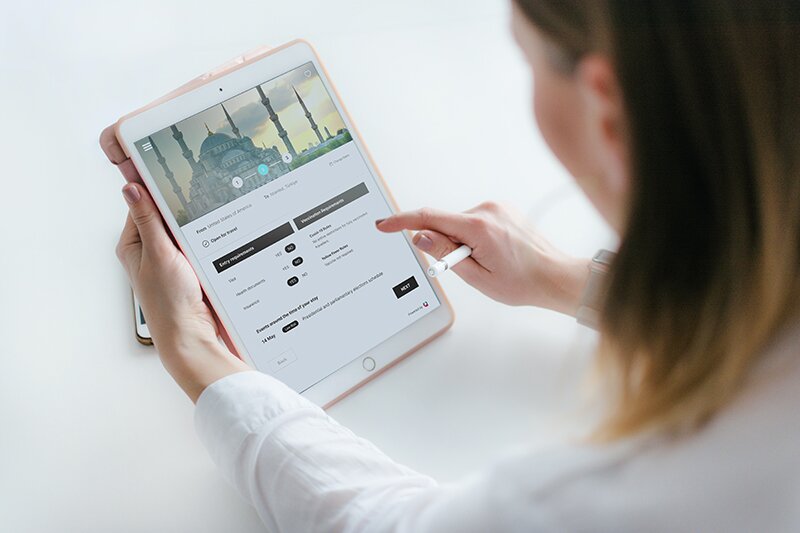 Riskline launches new API for smart pre-trip planning
Travel Search is the first of a series of new APIs called WorldInsights
Travel risk intelligence company Riskline has announced the launch of Travel Search API, that enables travel companies to provide their customers with a robust travel management solution.
Riskline's Travel Search is the first of a series of new APIs, WorldInsights, and it integrates a wide range of information about travellers' destinations, including upcoming events, possible disruptions and safety threats, health, visa and document requirements.
A further two APIs will be launched to complete the WorldInsights series, offering users a fully integrated solution designed around the travel journey.
Searching through websites and documents when looking for travel data can be a lengthy process, particularly when reliable up-to-date information is difficult to find. Riskline's Travel Search API offers users a complete and integrated tool compatible with mobile devices. It offers essential information tailored to the traveller and their trip directly on the search page and throughout the booking flow.
Commenting on the launch of the new API, founder and chief executive of Riskline, Kennet Nordlien said, "We are really excited to launch the Travel Search API. Companies that adopt the service will be able to enhance their platform's value proposition, increase user engagement and activity, and offer a more comprehensive and reliable travel management solution to users.
"In addition to this, it is compatible with mobile devices, which have become the primary platform for travel bookings. Going forward, I believe that offering this level of insight to travellers will be vital in securing a large percentage of the growing travel insights market."