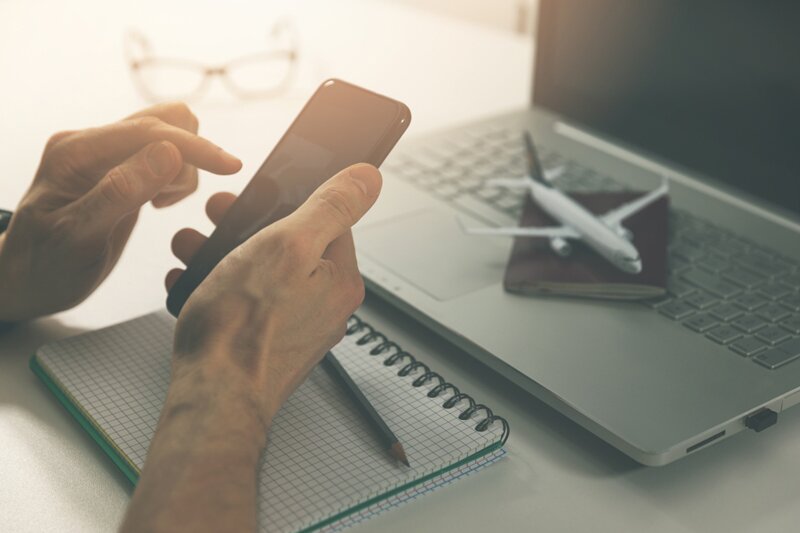 Joyned and Amadeus unveil new agreement to enhance travel booking experience
Travellers can invite friends and family to discuss and collaborate on travel plans
Israeli start-up Joyned has announced a commercial agreement with leading global travel technology company Amadeus.
The agreement will see Joyned's group booking software, Joyned Booking, to be offered alongside Amadeus' portfolio of solutions to online travel agencies and other digital travel players across the globe.
The Joyned Booking website add-on enables a more social booking experience by giving travellers the option to invite friends and family to discuss and collaborate on travel plans in a private on-site space, and then book with ease.
The software is said to increase conversion rates for digital travel players, whilst complementing Amadeus' existing booking technology.
"Having informally collaborated with Amadeus over the past few years, a commercial partnership was the natural step forward," said Jonathan Abraham, chief executive of Joyned.
"Both our mission and Amadeus' are interconnected around a customer-first focus so it's a natural fit. We're excited to be able to bring our social booking solution to more travellers across the globe through this partnership, providing an enhanced customer experience for more and more people.
"Social booking is such a big topic in the travel industry at the moment and we are currently the only company to offer an off-the-shelf solution for travel websites. Our partnership with Amadeus will see its value proposition enriched through offering customers a social group booking platform," he added.
Additional data and insight is also made available through Joyned Booking, such as price perception and mapping of the group booking customer buying journey, further enriching travel sites' offering through tailored offers and promotions.
Sam Abdou, executive VP of airline distribution and global online tech at Amadeus, added: "For digital travel players, the success and growth of their businesses is closely tied to increasing conversion rates, and social booking has a proven track record in this regard. That's why we're excited to be partnering with Joyned.
"We're always looking at how we can improve the booking experience in a way that benefits both our customers and travellers."