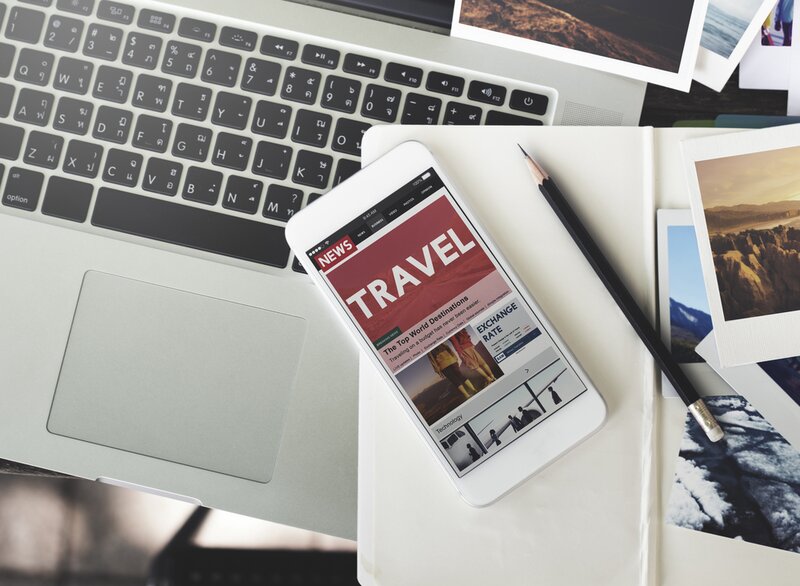 GLOBAL CONSUMERS MORE LIKELY TO PURCHASE FLIGHTS AND ACCOMMODATION IF OFFERED 'CANCEL FOR ANY REASON' PROTECTION
Research shows consumers are willing to pay 133% more for a convenient, hassle-free experience
A recent global report found that consumers who are offered 'cancel for any reason' (CFAR) protection, when purchasing live event tickets or booking travel, are highly likely (60%) to purchase the underlying event ticket, airfare or accommodation, compared to a more limited refund protection option or no protection at all.
CFAR refund protection enables customers to seamlessly request a refund for their purchases, without having to sort through paperwork or provide documentation.
The convenience of CFAR protection leads to higher customer satisfaction, shown by a 17 point increase in net promoter scores (NPS).
This is according to a recent report, conducted by Momentive.ai and commissioned by Cover Genius, that analysed 10,300 global consumers from eight countries, including the United States, United Kingdom, Australia, Japan, South Korea, Brazil, Germany and France, to understand consumer experiences when requesting refunds and the interest in adding CFAR refund protection.
The global travel sector has seen higher demand and satisfaction with CFAR protection when customers book flexible airfare and accommodation. 60% of travellers are highly likely to purchase an airfare when given the option to purchase CFAR protection rather than non-CFAR protection (60% vs 48%). Driven by the same convenience, they'd also pay 133% more for CFAR protection.
Travellers that have purchased CFAR protection for airfare are also more satisfied with their experience, reporting a 30 point increase in average NPS. This is compared to the poor experiences reported by customers purchasing non-CFAR refund protection, resulting in a low NPS of -42 .
"Today's consumers are resoundingly opting for comprehensive, convenient protection options like CFAR," said Angus McDonald, chief executive and co-founder of Cover Genius.
"Insurtechs can help digital companies meet this demand with seamless integration via an API for ticketing platforms, venues, resellers, airlines, OTAs, hotels and more."