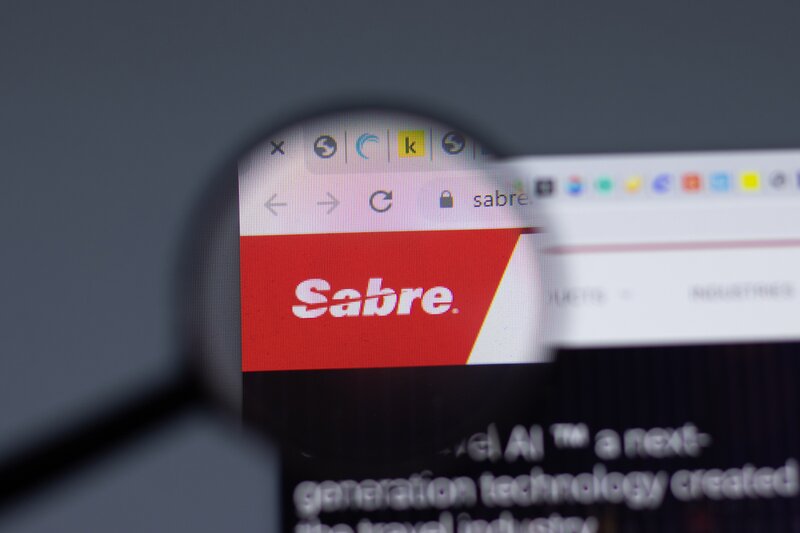 Sabre adds Google's CO2 emissions data to flight searches
Sabre's point-of-sale tools now display carbon estimates via Google's Travel Impact Model
Sabre has revealed it has started integrating carbon emissions data into its point-of-sale tools for corporations and travel agencies.
Part of Sabre's long-term partnership with Google, the company will now integrate Google's Travel Impact Model (TIM) to display the carbon footprint of flights on its systems. This new functionality will allow travellers to make informed decisions about their trips.
Travel agency tool Sabre Red 360 has already integrated the emissions information and Sabre's corporate online booking tool GetThere is expected to implement the model towards the end of the year.
Now in its fourth year, the strategic partnership also includes migrating Sabre's data centers to Google Cloud, said to be a "meaningful step toward reducing the company's overall emissions".
"Integrating emissions data from Google's Travel Impact Model is an important step in bringing sustainability information to the mainstream for corporate and leisure travelers," said Kristin Hays, chief communications and corporate responsibility officer of Sabre.
"As a technology company that sits at the core of the travel ecosystem, we believe we can play an important role in identifying emissions data to help travelers make more informed decisions when booking travel."
"People should be able to understand the impact of their travel choices, and we are delighted to extend the reach of the Travel Impact Model through Sabre," said Sebnem Erzan, head of travel sustainability & transport partnerships of Google.
"This is a partnership with a true values alignment; together we hope to advance the travel ecosystem towards a more sustainable future."