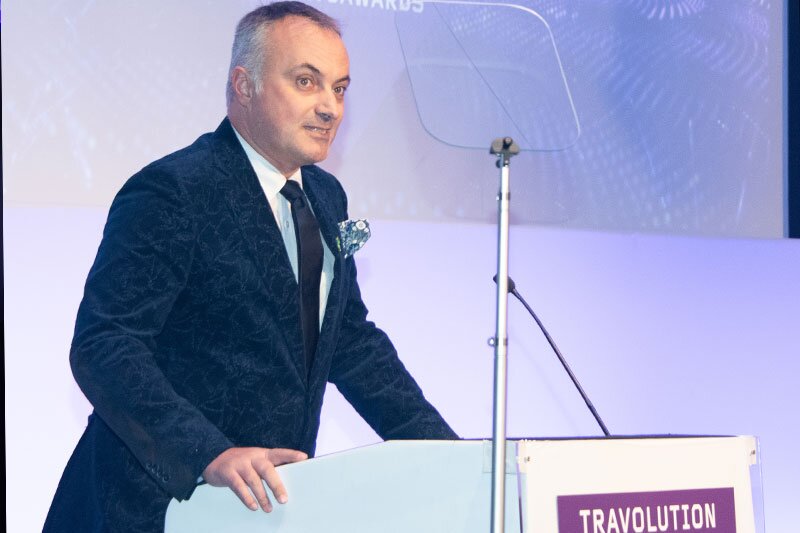 The Travolution Awards 2020 – an announcement
Entries have been opened for this year's Travolution Awards
A note to all Travolution readers and supporters from executive editor Lee Hayhurst about this year's Travolution Awards
First of all, I hope you, your families and colleagues are well during these extraordinary and extremely concerning times, not just for our industry but for every person on the planet.
At Travolution, we are conscious that some of you reading this may fear losing your jobs or are fighting to keep your businesses alive. Some of you may also have been impacted personally by this brutal pandemic.
In these unprecedented times, we understand that there is no such thing as 'business as usual' and have been working to ensure that all our activity continues to support and assist the industry as it faces unparalleled challenges. As such, I wanted to take this opportunity to update you about our plans for the 2020 Travolution Awards.
Optimism and resilience
After careful consideration and consultation with previous winners and partners, we have decided to hold the awards as planned on November 12 to recognise and celebrate our sector's ingenuity and vibrancy and send an important message of optimism and resilience. And you can enter now.
As you would expect, we will continue to assess and explore all possible options for this year's ceremony over the coming months, and remain hopeful that circumstances and guidance will improve to allow us to hold one of the sector's flagship annual events in person.
Award changes
We have also made a number of changes to the entry process to make things as simple and straightforward as possible given the pressures you are all facing.
Importantly, the period covered by entries is the 12 months to March this year, before the near completely shutdown of travel. This will allow us to celebrate your achievements despite the uncertain future we all now face.
Feedback
We have also taken onboard feedback and volume of previous entries and expanded the technology awards to ensure comparable companies are competing with each other. One category of technology awards is specifically aimed at B2B systems suppliers, and the other has been tailored for technologies that are deployed in a consumer setting, so please take a look at these to make sure you are entering the correct awards.
Commitment
As I mentioned above, we will endeavour to take the strain off you to help with your entries before we judge this year's awards after the summer. This commitment includes:
Reducing the amount of information we require to a simple 500-word online submission;
Restricting shortlists of entrants progressing to the finals to a maximum of five;
Liaising with finalists to produce additional information requested by judges;
Conducting panel judging virtually rather than face-to-face in London.
I have been hugely encouraged by the number of companies and brands that have already enquired about entering this year's awards as they look to celebrate their positives in these most challenging of times. I hope these measures and our streamlined system will help and encourage you to join them in submitting one or more entries.
If you have any questions, please do not hesitate to contact me. In the meantime, thank you for your continued support, please stay safe and, all being well, I hope to see you in November.
Don't forget to go to the official awards website to get your entries in by August 7.

Pictured: Travolution Brand of the Year 2019 winners – Icelolly.com