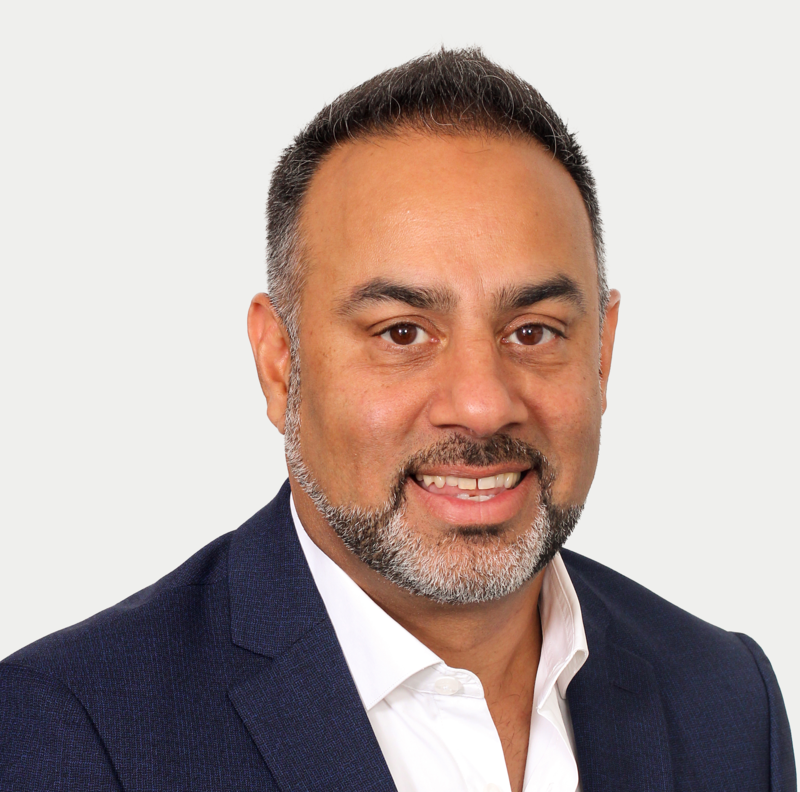 Rishi Kapoor joins Collinson as chief transformation officer
The appointment will 'significantly strengthen' Collinson's transformation capability
Collinson Group has appointed Rishi Kapoor as Chief Transformation Officer.
Kapoor joins from British Airways and has over twenty-five years' experience of leading business transformation teams.
He recently concluded a four-year secondment at the oneworld Alliance as Chief Transformation Officer, where he led its Digital, Customer Experience, Commercial and Member Services functions.
He's said to have played an "instrumental role in developing its branded lounge and loyalty upgrade propositions".
Prior to his secondment at oneworld, Kapoor held several other senior roles at British Airways and was responsible for implementing the airline's joint venture businesses, with American Airlines, Iberia and Finnair across the Atlantic, and with Japan Airlines, and Finnair and Iberia across Siberia.
He also oversaw the complex integration of BMI into British Airways – the last significant airline merger in the UK and regarded as one of the most successful worldwide.
His will be responsible for driving a cohesive approach to overall business change, including supporting on existing transformation programmes across product, data and technology.
Kapoor's appointment will "significantly strengthen" Collinson's transformation capability.
He will be based in London, reporting directly to Christopher Evans, CEO, as part of the Collinson leadership team.
Evans said: "We are delighted to welcome an individual of Rishi's calibre to the Collinson family. He joins us with extensive experience and expertise within the travel sector and will be key to accelerating our vision to create the world's most valued travel ecosystem.
"Rishi joins us at an exciting time in our company's journey where we look to power the next phase of our growth.
"He becomes the most recent addition of a newly structured leadership team, created to enhance our commercial agility, operational efficiency and ultimately helping us to deliver excellence in proposition and service offering to our customers, clients and partners."
Kapoor said: "I'm thrilled to be joining Collinson. Having worked with the organisation in the past, I know first-hand the chemistry, expertise and passion of the people here.
"I very much look forward to being part of the team, and championing transformation to help ensure the business is best placed to shape the travel experience of tomorrow."