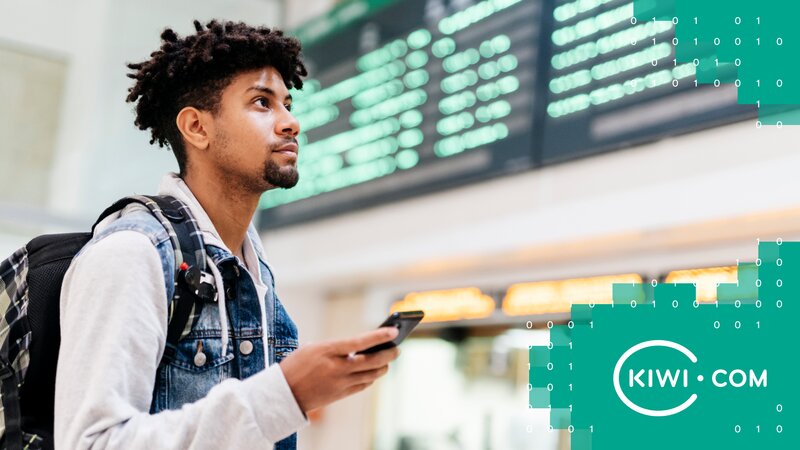 Kiwi.com celebrates three wins in court over Ryanair
Rulings outlined customers can choose an intermediary to manage and pay for their bookings
OTA Kiwi.com has celebrated this week after the High Court in Olomouc, Czech Republic has ruled in its favour on three cases brought against the firm by low-cost airline Ryanair.
Following an earlier win over Ryanair in court this week, that saw the court protect the private data of Kiwi.com's customers and recognise the use of industry- standard virtual email and credit card details, Kiwi.com has now won the two other cases against it.
The High Court rulings outlined the right for customers to choose an intermediary to manage and pay for bookings on their behalf and to support them in the online check-in process and, in the second case, that Kiwi.com has provided this service to its customers with a "clear and transparent" pricing breakdown.
"The three separate legal decisions this week provide recognition of the value we bring to our customers as an intermediary and there is no reason for Ryanair to prevent us from delivering our customers with the best experience across the greater range of options and services we provide," said Oliver Dlouhý, CEO of Kiwi.com.
"We believe in removing travel-associated anxieties, taking care of the inevitable administration such as online check-in on behalf of our customers so that they avoid the hassle of repeated interactions at various checkpoints, and this is one of the reasons they choose to book with us."