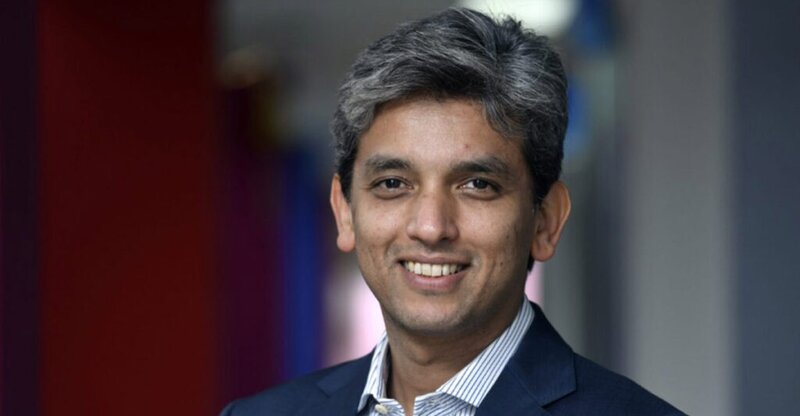 Guest Post: The impact of NDC should not be underestimated
Adoption of Iata protocol signifies shift towards more customer-centric approach, says TPConnects chief Rakshit Desai
For decades now, airlines have relied on legacy systems to distribute their services to customers, but we are now at the cusp of a monumental shift, one that will redefine how airlines distribute their content in the digital retailing world. NDC is the game-changing innovation that is driving this transformation, and its impact should not be underestimated.
While the legacy systems currently utilised by airlines have served their purpose, they fall short of meeting the demands of today's tech-savvy consumers. As people grow accustomed to the ease-of-use and convenience of platforms like Amazon, they rightfully expect the same level of ease and efficiency from their airline and travel providers, creating the imperative for new technological standards to evolve.
In 2012, the International Air Transport Association (IATA) introduced the New Distribution Capability system, commonly known as NDC, in response to the evolving needs of both airlines and passengers. Today, over 60 airlines worldwide have embraced NDC, including the latest addition on this list, EgyptAir, which recently implemented TPConnects' NDC solutions to empower their operations.
NDC is real and present. BCG X IATA Report states that 42% of leading airlines expect to begin reaping the benefits from NDC in 2023-25. NDC is also key to value creation for airlines. Significant technology and process change is inevitable.
At its core, NDC works on an XML-based communication standard that enables airlines to bring rich content to travel agencies across the ecosystem. NDC enables airlines to take control of their sales channels, centralize management and provide a more personalized service to customers and travel agents alike. In the age of personalization, retailers are expected to cater to individual preferences.
For any business to thrive, it must first understand the behaviour of its consumers. In the case of airlines, it is a given that the consumers are price-sensitive, so it's crucial to operate efficient platforms capable of revenue optimization. Incumbents like the Global Distribution System have imposed constraints on revenue management and often burdened airlines with additional costs, effectively extracting a tax on every seat sold.
NDC disrupts this model by enabling airlines to maximize revenue potential and leverage cost efficiencies. McKinsey says that by 2030, the airline industry could benefit by $15 billion through NDC adoption.
Airlines like Egyptair and Sri Lankan Airlines have recently embraced TPConnects' NDC Offer and Order Management Solution and are able to offer travel agencies convenient and efficient access to a booking portal and an API. This helps airlines to reduce distribution costs and improve choice. On the travel agency side, the TPConnects platform has a range of features, including state-of-the-art online booking engine, travel content aggregation, and efficient after-sales servicing. By connecting to a broader network of airlines and travel suppliers, across legacy and NDC channels, agents will be able to increase revenue streams, tap into new markets and customer segments, and improve unit economics.
NDC adoption signifies a paradigm shift toward a more customer-centric approach, where personalised offerings and seamless servicing take centre stage. It paves the way for a future where airlines can leverage the digital economy to transform the way they do business, adapt to evolving customer needs, and unlock new revenue streams.
In essence, NDC is not just a technical solution; it is a catalyst for innovation and growth in the airline industry. It empowers airlines to embrace the digital landscape, enhance their distribution capabilities, and reimagine the possibilities of retailing. As NDC continues to gain traction across the globe, the industry can look forward to a more dynamic, personalised, and efficient future.