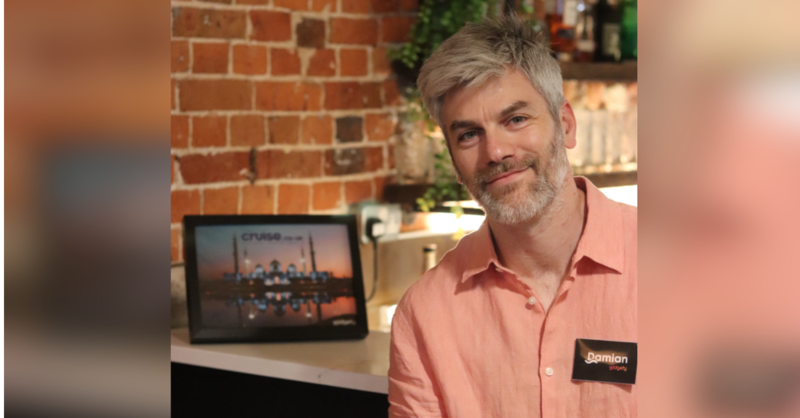 Widgety to launch cruise and tour operator content aggregator
Suppliers will be able to manage their own online presence
Travel technology firm Widgety has announced it is launching a "first-of-its-kind" platform for the travel industry, designed to aggregate all the content from every cruise and tour operator into one single place for agents to use.
Operators will be able to log into the platform and manage their own hub, populating it with images, videos, brochures, frequently asked questions, contacts, unique selling features and in-depth product content.
They will then be able to see which agencies and consortia are accessing it and have the opportunity to connect and talk directly with agents.
The platform will be rolled out to all cruise partners first to build up each content library before opening up registration to travel agents later this year.
Damian Gevertz (pictured), Widgety director, said: "Widgety hopes to sit between the cruise line or tour operator and the travel agents that sell the holidays, whether that's online, on the phone, in a branch or at home.
"Historically we've not been very good at telling people who our customers are or how much work goes into every brand.
"The new platform is designed to allow everyone to essentially cut us out and manage their own content, customers and brand relationships in one place."
Tricia Handley-Hughes, director of Inteletravel UK, added: "It's very difficult when you've got 14,000 agents and you're trying to train everybody, so to have everything in one central resource is amazing."