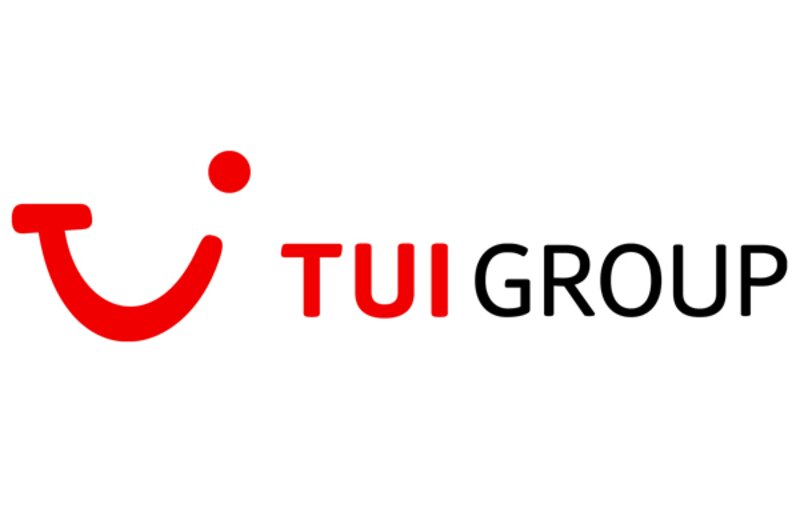 Tui Musement announces partnership with easyJet Holidays for tours and activities
A new platform will be developed for tour operating arm of the budget carrier
EasyJet holidays has unveiled a partnership with Tui-owned tours and activities business Musement to offer ancillary excursions, activities and attraction tickets to customers.
The partnership will see Musement develop a digital platform for the operator, allowing customers to book additional options in addition to their package booking.
The platform will be promoted to trade customers in pre-travel communications and will be available via destination and profile pages on the operator's website.
Musement became part of Tui Group in 2018, and in 2020 the group created the Tui Musement division to replace its Tui Destination Experiences offering. It already offers third-party platforms to travel partners including P&O Cruises and Cunard, and National Geographic Expeditions.
Roy Stratford, easyJet holidays head of commercial partnerships, said: "We know lots of our customers like to get out and about while on holiday, so we're really pleased to be able to offer an extended range of attractions and tours to help them make the most of their trip away, in partnership with Musement.
"We've made it easy for our customers to book the best in-destination experience, before and during the holiday. We're really excited to be able to offer an even richer holiday experience."
Nishank Gopalkrishnan, Musement chief business officer, said: "Our team is delighted to work with easyJet holidays, and I look forward to growing our collaboration in the coming months.
"This partnership reinforces our position as the travel industry's preferred partner for tours and activities, leveraging our best-in-class digital distribution platform, and our expertise in health & safety, customer service and sourcing the best experiences."