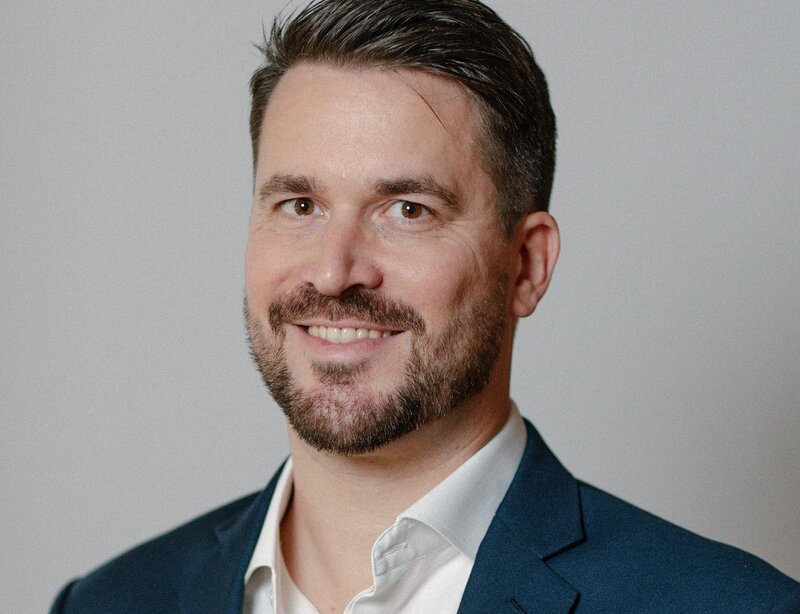 TripStax appoints Amadeus IT specialist as first head of product management
Aymeric De Bergevin will drive the strategic direction of the fast-growing corporate travel technology start-up and innovator
Corporate travel tech specialist TripStax has expanded its leadership team appointing Aymeric De Bergevin to the newly created role of head of product management
De Bergevin joins from Amadeus where he has spent the last eleven years in senior sales engineering, product application and account management roles.
Most recently he was global IT account manager for the GDS, a role in which he was involved in large scale IT global projects.
In his new role he will be responsible for the strategic approach of TripStax to product development and innovations that meet customer needs.
He will lead and develop roadmaps, support product marketing and define customer communications reporting to chief operating officer Bruce Hanna, who joined in August.
Hanna said: "I am delighted to welcome Aymeric to TripStax in this new role. He brings extensive experience in strategic product and customer service-related roles in the technology sector, as well as expertise in end-to-end product application.
"This will be extremely valuable to TripStax as we continue to implement and service existing clients, consolidate our operations and ensure we develop visionary products based on customer needs."
De Bergevin's career began in the hotel industry where for nine years he held diverse corporate sales and account management positions at Marriott International and Concorde Hotels, before moving to Amadeus.
He said: "I am excited to join TripStax and have great respect for the way that this disruptive new business is shaking up the technology landscape.
"I am looking forward to leading the team of product managers as well as working closely with other cross-functional teams in engineering, design, sales and marketing, and the TripStax management.
"This is a great opportunity for me to apply my experience in a way that can support the evolution of TripStax with a strategic approach to customer-focussed product management and development."
De Bergevin's appointment comes after TripStax announced the acquisition of corporate hotel booking platform Hotelzon from Travelport.