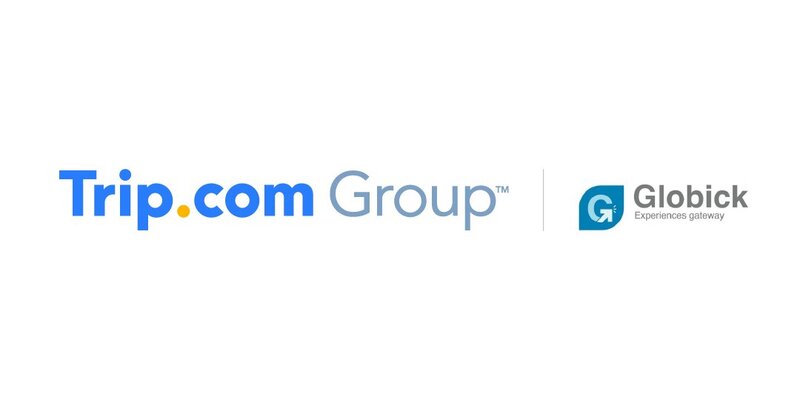 Trip.com Group integrates Globick for tours and experiences direct connect
Chinese OTA group aims to reduce costs and improve customer experience as travel returns
OTA Trip.com is to work with tours and experiences connectivity platform Globick to increase direct connections with operators worldwide.
The agreement will see Globick develop API integrations between the group's platforms, including Trip.com and Ctrip, and tours, events, experiences, theme park and activities operators.
Trip.com Group aims to become both more profitable and to provide premium products for the Chinese and other key global source markets as international and long-haul travel rebound.
Current integrated partners will continue to work with the Trip.com which will integrate new chosen operators and aggregators with a direct contract via Globick's B2B platform.
The partnership will begin with the integration of three of the world's top reservation platforms.
Trip.com will also benefit from existing reservation systems that are already integrated onto the Globick platform.
Xavier Boixeda, co-founder and chief executive of Globick, said: "We are enormously excited to be working with such an important player as Trip.com Group and look forward to bringing great value to Trip.com Group platforms.
"Connectivity is often the missing link in the tours & experiences space and we feel that this partnership validates our vision to use innovative technology to bring travel sellers and both operators and aggregators together via efficient direct contracts."
Chang Liu, general manager of attractions international business at Trip.com Group, added:
"As the China outbound market opens up – and other source markets globally begin to travel internationally in earnest – we want to have the best connectivity solution in place for our tours and experiences partners.
"Globick's cutting edge direct connectivity platform enables us to reduce costs and provide our partners with an improved, more efficient experience that will lead to increased sales."