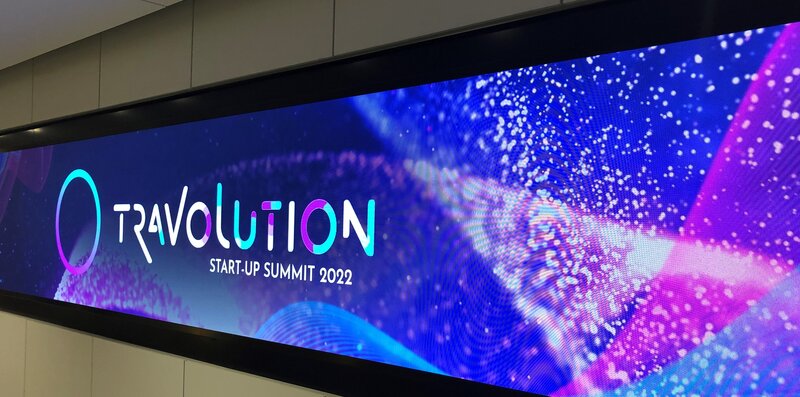 Travo Start-Up Summit: Listen to customers and established players, advises Impala founder
Hospitality API marketplace's Ben Stephenson outlined the lessons he has learned over the last seven years establishing a travel business
Successful start-ups in travel must spend time listening to their customers and understanding how established players in the sector operate.
That was the message from Ben Stephenson, co-founder and chief executive of London-based hotel digital marketplace Impala.
He told delegates "every single" assumption the firm has made over the last four years have "absolutely died".
"We spent a long time talking about how one of the features of what we do is we help hotels fill their rooms," he said.
"After about a year of this not landing very well, a hotelier we know said why do you keep saying this, no one has a problem filling rooms.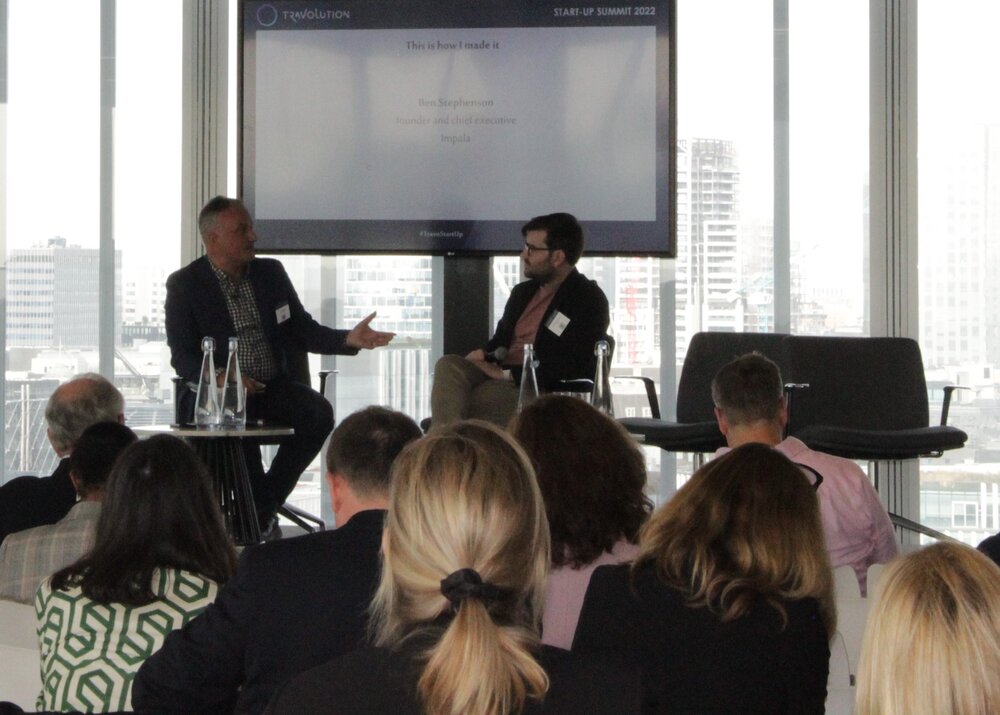 "He said it's about who you fill the room with and how much you spend. That's a really good example of why we needed to speak to our customers."
Impala was born out of a feeling that travel needed the equivalent of a Stripe of Plaid in fintech to modernise retail and distribution.
However, Stephenson said this was a "big bet" that turned out not to be not true enough in terms of the economics and tech infrastructure in travel.
"This is an industry where you need to use phrases like B2B, you need to work with big enterprises and understand how established player do things."
Stephenson added that any start-ups' chances of success often hinges on realising when things are not working.
"The difference between an averagely successful start-up and one that fails can often be the averagely successful start-up did not flog the dead horse where the failed start-up did."
Stephenson said following the pandemic the sector should celebrate the fact that financial institutions like Barclays are tipping travel for growth.
"When your base is zero it's pretty easy to be in growth. But we should all love that and take a moment to remember the really darks days in 2020."