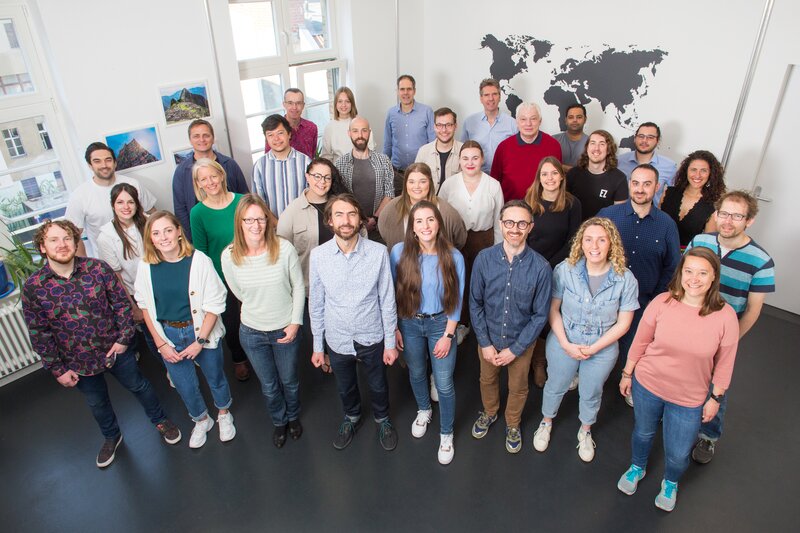 TravelLocal bags £8.3m in Series B to accelerate international growth
Funding secured from Puma Private Equity, Active Partners and Gresham House Ventures
Tailor-made holidays company TravelLocal has announced it has secured £8.3 million in a Series B funding round.
The growth investors are existing Series A investors Active Partners and Gresham House Ventures, with Puma Private Equity joining as a new investor and leading this round.
The new funding will help accelerate the company's international growth, including investment in its managed marketplace platform and further brand marketing, including broadcasting its latest TV advert.
Aside from this funding round, the business founded in 2016 saw Channel 4 Ventures, which have also invested in WhatThreeWords and Pinterest, recently increase its media-for-equity investment.
Alistair Daly, former CMO of listed holidays disruptor brand On the Beach Plc, is a board advisor and investor in the business, also.
This Series B funding round follows the merger in July 2021 of TravelLocal (UK) and Trip.me (Germany), both of which are now fully integrated under the TravelLocal brand.
Tom Stapleton, CEO of TravelLocal, said: "TravelLocal has performed very strongly again coming out of the pandemic as people travel extensively - and increasingly with a strong desire to do so in a more sustainable, meaningful way, that supports local people and economies.
"Our unique business model enables everyone to do just that. This funding round reflects the excellent growth opportunity we now have, and the first-class team we have built to tackle it."
Mark Lyons, investment director of new investor Puma Private Equity, said: "Although incomes are being squeezed in the current environment, travel continues to be a priority expenditure for many and baby boomers are spending $120 billion annually on leisure travel.
"We believe there is huge scope for TravelLocal to grow and continue transforming the tailor-made holiday industry.
"We are really encouraged by the strength of the management team and the resilience of the business post its merger in 2021 which has significantly increased its global reach.
"This investment will enable the team to do more to engage with their target audience, in particular their expanding base of US clients."
Nick Evans, managing partner of Active Partners, added: "TravelLocal is disrupting the travel market with its bespoke, authentic experiences, using travel as a force for good in local regions.
"After weathering the storm of the pandemic and completing a successful merger, the brand's remarkable growth is a testament to its unique offering and the unwavering resilience of the fantastic team.