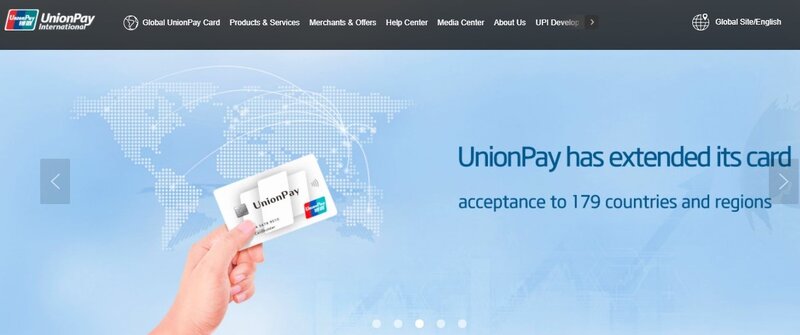 OTAs Logitravel.com and Destinia.com agree UnionPay partnerships
Deals will extend OTAs' reach to lucrative new audiences in China and globally
European OTAs Logitravel.com and Destinia.com have signed payment partnership deals with leading platform UnionPay.
Combined the new partnerships cover 8.5 million travel bookings and a host of European countries including the UK, Germany, France, Italy, Spain, Portugal, Norway and Sweden.
UnionPay claims to have the world's largest cardholder base and be the preferred payment brand for many Chinese and Asian expatriates and students based in Europe, as well as an increasing number of global customers.
It says these cardholders are particularly attractive to its two new OTA partners and despite Covid-19 Logitravel and Destinia expect to see the demand for travel across the European continent as well as that between Europe and Asia return to growth in the coming years.
The OTAs are placing "significant focus on offering more payment options and smoother payment services to meet this demand".
The partnerships cover UnionPay's ExpressPay and SecurePlus technology to ensure seamless transactions for customers in a single process.
UnionPay's technology also provides for the requirement to authenticate transactions under the EU regulation Payment Services Directive 2 (PSD2).
Wei Zhihong, UnionPay international's market director, said: "This is a major partnership with two of Europe's leading online travel companies.
"Logitravel and Destinia are brands which have been at the forefront of e-commerce for many years and we are very excited to be working with them to extend their reach to new audiences.
"This highlights the work that we have carried out in ensuring that our technology provides effective solutions for the biggest e-commerce sites both in Europe and around the world. We look forward to announcing many more similar agreements in the near future."
Jesús Pons, chief financial officer at Logitravel Group, said: "UnionPay has always been on our radar, and since travel has become a crucial part of its development, Logitravel felt it important to develop this important partnership.
"It really was an obvious decision for Logitravel since both companies share a passion for e-commerce and emphasising the payment experience for their customers."
Ricardo Fernández, managing director at Destinia Group, added: "We believe that this is the beginning of a really strong relationship.
"Our discussions with UnionPay in reaching this partnership have demonstrated their understanding of the needs of major online merchants and their ability to deliver the highest quality systems.  We look forward to working together on further partnership as we move forward."