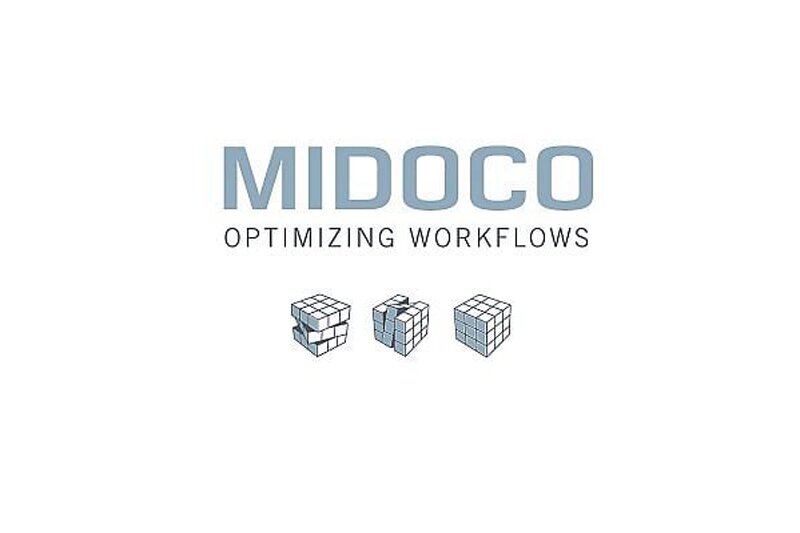 MIDOCO chosen by corporate travel agency Fello for mid-office solution
Germany-based firm is targeting expansion in UK corporate sector
Travel management company Fello has brought in travel technology specialist MIDOCO to provide its new mid-office solution.
Germany-based MIDOCO manages GDS connectivity and provides integrations to the likes of Farelogix, Evolvi and Atriis.
Earlier this year it announced is expansion to the UK market with a specific interest in working in the corporate travel sector.
MIDOCO says its ERP software enables process automation and workflow efficiency for any booking channel.
The software is configured to issue Atol certificates and has extended reporting capabilities for delivery of PRISM data, British Airways specific reporting, as well as for feeds to SUN Accounting Systems.
MIDOCO also operates a direct, automated interface to Travelogix, its preferred analytics partner.
Steffen Faradi, managing director at MIDOCO, said: "Our vision is to deliver a mid-office solution that can handle downstream processes from all booking sources and adapt to technical changes easily.
"Especially NDC weighs heavily in our connectivity strategy. With Fello, we have found a partner eager to take the step preparing for the future of travel distribution."
David Chappell, technology director at Fello, added: "There is a growing need to be able to consume content for any product vertical from any distribution channel and to then automate operations uniformly across that content spectrum.
"MIDOCO gives us the capability to do just that – to connect, validate, and automate business process across our product portfolio. Having such a forward-thinking partner enables us to adapt to market developments quickly, and to take decisions independent of our supplier base.
"This freedom makes us agile to the market in such a way that it enables us to effortlessly scale & adapt to customer demand, whilst continuing to deliver exceptional service. MIDOCO is our core partner and a key part of our growth strategy. It is exciting to work with someone who shares our vision of corporate travel."