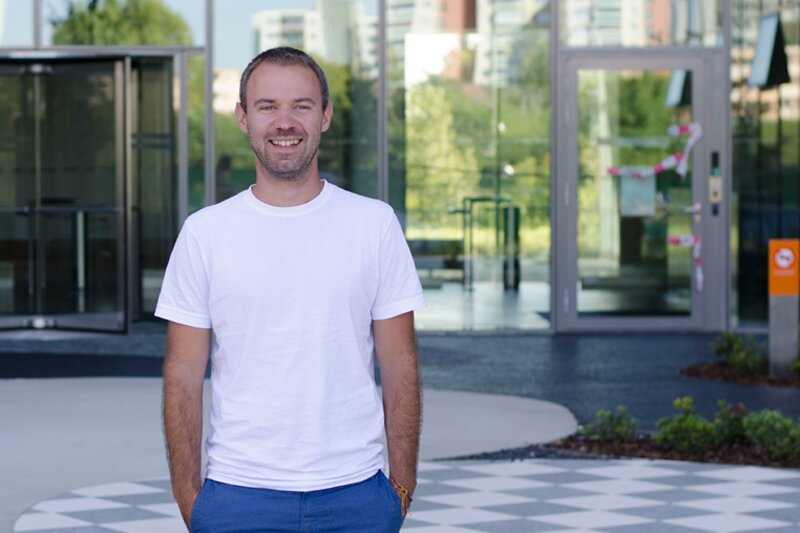 Kiwi.com attracts private equity investment
Online travel disruptor gains unspecified cash boost
Online travel booking platform Kiwi.com has attracted an unspecified "strategic investment" from a global growth equity firm.
The site's co-founders Oliver Dlouhy and Jozef Kepesi will remain as "significant shareholders" and continue to drive the company's strategic growth plans.
Terms of the deal revealed today (Monday) with equity giant General Atlantic were not disclosed.
Past and current investments in the global online travel industry include Priceline, Airbnb, Flixbus and Uber.
Kiwi.com was founded in 2012 and recognised as the fastest-growing Czech start-up by Forbes Magazine in 2017 and 2018.
The company pioneered technology that matches passengers to multiple carriers and flights on single itineraries.
It partners with airlines, online travel agencies, and metasearch engines to sell more than €1 billion in tickets worldwide.
Diouhy said: "We are thrilled to partner with General Atlantic as we embark on our next phase of growth, seeking to bring optionality and value to our expanding customer base in an increasingly complex online travel market.
"The firm's deep expertise in the tech and travel sectors and track record of helping high-growth, category-disrupting companies achieve global scale will be hugely beneficial as we take Kiwi.com to the next level."
General Atlantic managing director Tanzeen Syed added: "In just six years, Oliver and the Kiwi.com team have profitably built one of the most disruptive and transformative technology platforms in the large and fragmented online travel industry.
"We look forward to supporting Oliver's vision of creating a seamless and comprehensive travel experience for value conscious consumers worldwide."
Colleague Chris Caulkin said: "We firmly believe that consumers increasingly demand differentiated services to meet their needs.
"Kiwi is certainly at the forefront of technology solutions that are bringing significant value to travellers, airlines, and metasearch platforms alike."