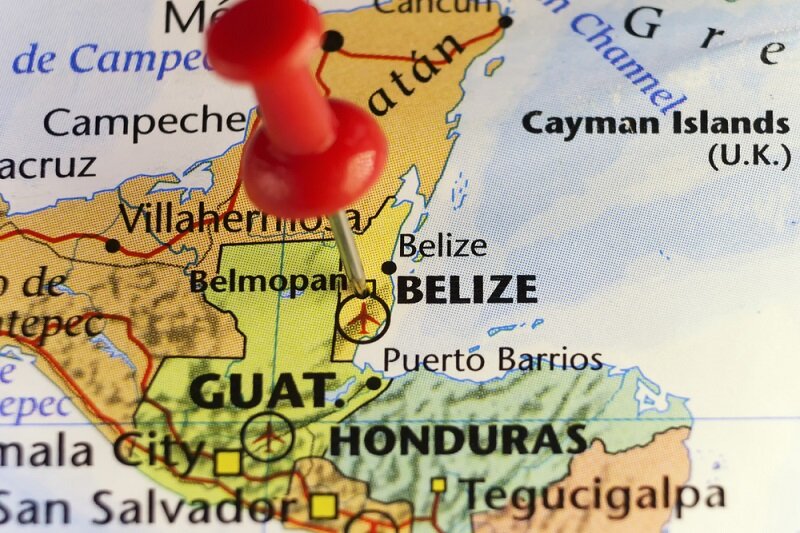 Belize Tourism Board entices agents with virtual expos
Online events will connect trade partner with hotels, operators and DMCs
Travel agents are being invited to join virtual travel trade expos to learn more about Belize and be in with a chance of winning a place on a fam trip to the destination.
The Belize Tourism Board is rolling out the series of expos to connect travel agents with hotels, tour operators, destination management companies, tourism service providers and associations and find out more about the different elements of a holiday in the destination.
Sessions aim to offer networking and educational opportunities as Belize becomes accessible again for UK visitors as a result of US borders reopening on November 8. There are no direct flights to Belize from the UK and most opt to stop over in the US and fly on to Belize.
The tourism board hopes the events will inspire agents to book Belize – touted as a destination for eco-travelling adventure seekers –  as international travel opens up.
The destination boasts the world's second largest barrier reef, 103 protected areas and a plethora of wildlife.
In the first of the series, the Adventure + Sustainability Expo, takes place on November 17-18 from 2.30pm onwards. It includes a virtual 'happy hour' session and the chance to win one of six places on a Belize fam trip in 2022.
Agents can find details of how to register here.