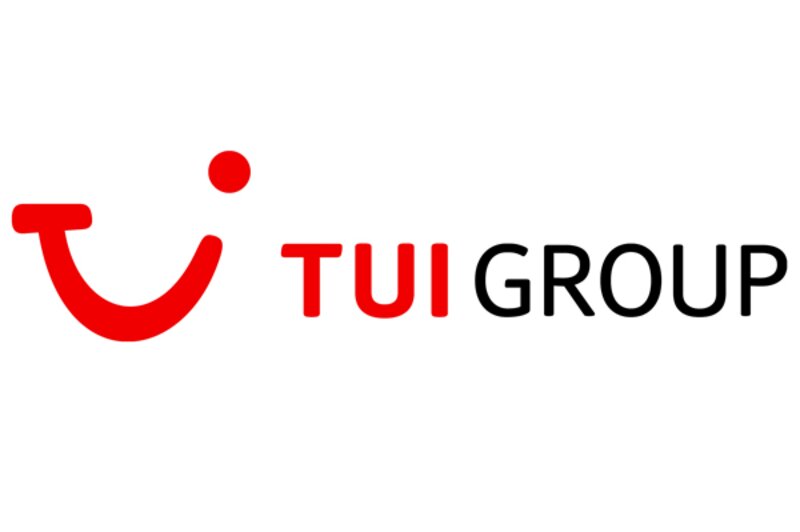 Tui eyes 50% share of $100bn touring market with tuitours.com roll out
The travel giant is set to debut the brand in Belgium ahead of international expansion in 2023 and 2024
Tui aims to capture about half of the lucrative touring market as it eyes a greater share of a sector estimated to be worth $100 billion a year.
The new tuitours.com brand will start in Belgium ahead of wider international expansion during 2023 and 2024.
Individual and group tours in 30 countries, including destinations in Africa, Asia-Pacific, Europe, and the Americas, are available.
Richard Sofer, Tui UK and Ireland commercial and business development director, told Travel Weekly: "We should have the same market share of all the products that we operate in.
"I compare everything that we operate against our beach and therefore the ambition is everything should be able to perform as well as…my guess would be approaching 50%."
Andrew Flintham, UK and Ireland managing director, said: "It's the aspiration that we drive from all the elements of the business."
Sofer said the tours will benefit from the buying power of the Tui Group and the excursions available via its Tui Musement brands.
"From a group point of view, we expect that to gather momentum across the next 12 to 18 months," he said.
He also explained the expansion of touring holiday fits in with Tui's strategy of broadening its range to appeal to a wider audience beyond the traditional package holidaymaker.
The company uses the term 'travelista' to identify the more independent traveller who might book a city break or touring holiday rather than a fly-and-flop beach break.
Flintham added: "Having that blend of different products allows us to appeal to those [travelistas] and bring in some of those new customers."
The pair also said other products are expanding too, such as self-catering and cruising, as the company taps into a broader range of consumers.