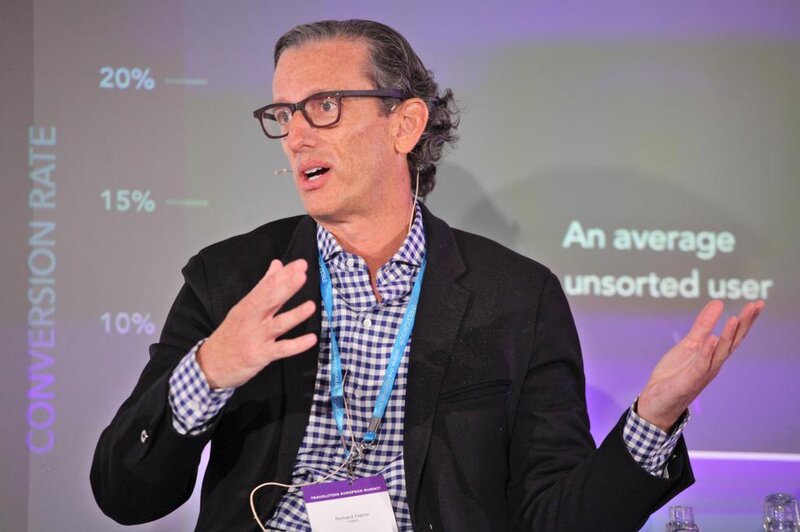 Webcast: Intent's Richard Harris on travel's COVID-19 re-set
The former Travelocity senior vice president spoke to Travolution via Zoom
In Travolution's first COVID-19 webcast, Richard Harris, former senior vice president of Travelocity and co-founder of Intent, offered his thoughts on the impact of the pandemic on travel.
He said the only time he felt similar to today was when 9/11 happened when he was running his first firm, start-up Site59.
Today he run Intent, which provides travel firms intelligence on consumers through data analytics so they can properly target consumers that are most likely to convert.
Harris tells Travolution the proximity of travel to the 9/11 attacks is similar to the coronavirus crisis in that the industry was unwittingly 'weaponised' by the enemy.
Although he says travel firms should prepare for the outlook being worse than they fear, he was hopeful that he will be proved wrong.
"What I did learn then (in 9/11) is whatever we feel now is likely to be incorrect," he said.
---
Watch the webcast in full
---
In the webcast Harris discusses how leading firms like airlines may go through a 're-set' during this period of lockdown and rethink their entire distribution and marketing strategies.
Or, he says, they may be so starved of customers they will not care about going direct to consumer but will do anything required to get capacity back up.
I don't know where they are going to go, but my sense it that with something as discretionary as marketing spend certainly in the digital brands I don't think they're going to go back to loose controls on their Google and Instagram spend.
"I think they're going to come back in slowly and they are going to apply maximum discipline."