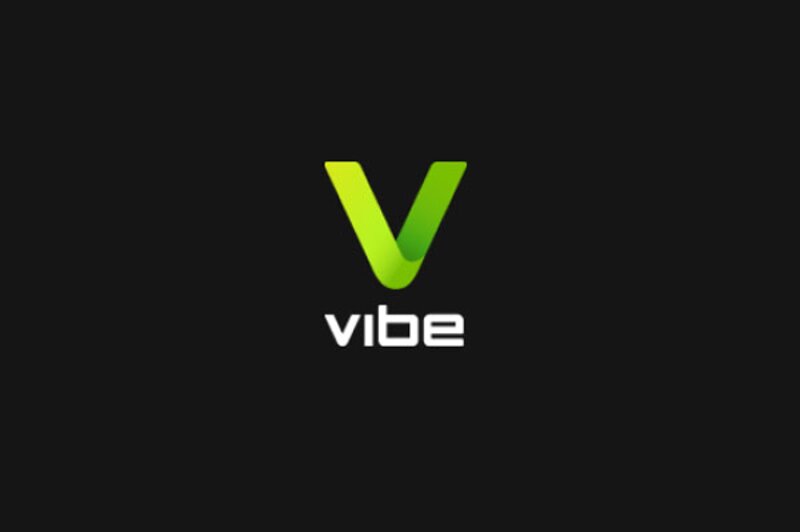 Vibe Systems chosen to power the Daily Mail travel website
New technology partnership agreed after media brand reviewed its technical needs
Mail Travel, the travel division of the Mail Newspapers Group has appointed software developer Vibe Systems as its new technical partner.
The partnership will see Vibe power the Mail Travel website, which is one of the UK's largest travel media platforms.
The site retails a wide range of escorted tours and cruise holidays to the Daily Mail readership from trade supplier partners such as Newmarket, Riviera and Jetline.
Vibe said the decision to forge the new partnership came after Mail Newspaper Group undertook a review of its technical needs.
Vibe technology already supports a number of leading media brand's travel offerings including the Radio Times.
Adriano Marinelli, product manager at Mail Travel, said: "Mail Travel was looking for a new provider who understood the complexities of our product type and also had the capability of building the platform during the Coronavirus lock-down.
"We are confident the travel industry will bounce back, especially given pent up demand, and we have used this period to make sure we are well placed to respond to the interest when it does."
Vibe said it has seen an influx of clients, both existing and new, approaching them looking to use the COVID-19 lockdown to reassess current systems to ensure they are ready for the bounce back.
Simon Goddard, director of solutions at Vibe Systems, said: "Our technology allows media companies the ability to aggregate both mainstream and niche travel operators and bring this together in a beautiful customer facing website using Vibe's powerful bespoke content management system.
"The Mail Travel project required a really quick turnaround. It has been a fantastic team effort especially given the current climate and the challenges it presented. I am very proud of our effort and for the opportunity to partner with Mail Travel again."