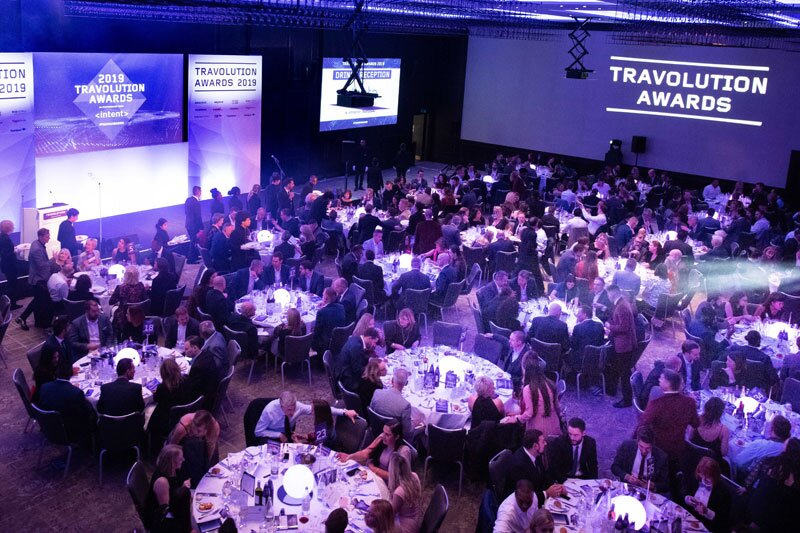 Travolution Awards 2020: Online ceremony confirmed as shortlists announced
Winners will be announced in a virtual presentation on December 3
The Travolution Awards 2020 shortlists have been announced as the ceremony confirms it will operate as a virtual event this year due to COVID-19 restrictions.
Finalists will discover who has been named the winners at an online awards presentation that will be held on December 3.
Lee Hayhurst, Travolution executive editor, said: "When we opened the Travolution Awards to entries in April, we knew this year's event would be disrupted by the ongoing coronavirus pandemic.
"We worried, unduly as it turned out, that the COVID crisis would dissuade firms from entering, but thankfully the industry came together and the number and quality of entries we've had has justified our decision to run the awards in 2020.
"While we would love to have you all of our finalists sitting together and celebrating their successes, unfortunately due to government guidelines we are unable to host the event physically this year.
"At Travolution, we know all too well how difficult the last six months have been for the sector and how the future remains uncertain and incredibly challenging.
"But, as we heard in our recent summit, travel brands are planning for the future and most we speak to are turning to technology for the answers.
"This gives us great optimism that the travel will come roaring back stronger than ever after this period of reset and we will be there to honour those who drive the future successes of this wonderful sector.
"Best of luck to all the short listers and a huge thank you again to everyone for nominating and supporting the awards this year."
To view this year's shortlists in full visit the Travolution Awards website.