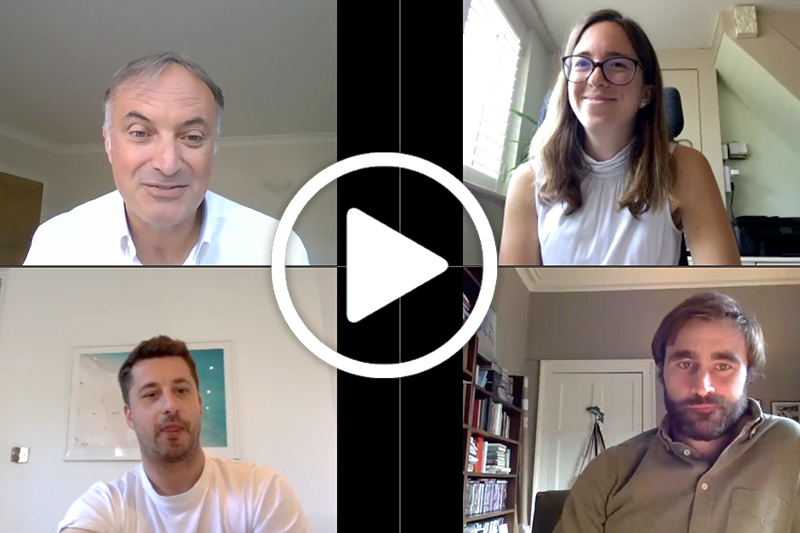 Travo Start-Up Summit: The founders that got creative during the COVID lockdown
Panel session heard from the founders of Funky Face Mask, Sherpr and TripAbrood
Three entrepreneurs who have used the COVID-19 lockdown to create new brand or business or hone their strategy spoke at last week's Travolution Start-Up Summit
The event has been hosted by IBM in the tech giant's London headquarter for the last two years, but this year took place online due to the coronavirus pandemic.
A founders' panel session featured Eddie Robb, founder of Funky Face Masks, a company he set up during lockdown while stranded in Antigua.
He spoke about creating a company remotely as well as his involvement in pub and shop virtual queueing start-up Q>Q which was also launched during lockdown.
Robb had previously founded group buying specialist Make It Social and he spoke about what he learned about running a start-up having closed it in 2018 after six years.
Also on the panel was Andrew Watson, founder and chief executive of luggage delivery service Sherpr.
He spoke about how he was able to pivot when travel stopped to establish Deliver My Parcel, a delivery service to provide the firm with an additional revenue stream.
And Alexa-Maria Rathbone Barker, co-founder of pre-launch family holiday travel firm TripAbrood, spoke about how lockdown has given her time to re-evaluate her plans.
The start-up launched destination education packs for children being home-schooled, which has generated a source of loyal customers.
And Barker said she has been able to attract talent into the company that she previously would not have been able having embraced remote working.