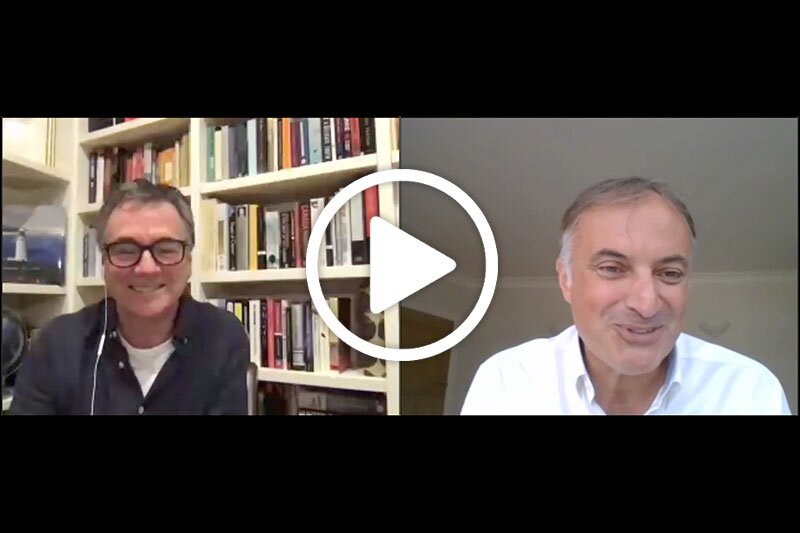 Travo Start-Up Summit: Specialist travel agents set to do well post pandemic
Viator founder Rod Cuthbert tells event people will not be looking for a 'cookie-cutter' experience
Travel agents with a specialism were predicted to emerge in a strong position from the COVID-19 crisis, delegates at last week's Travolution Start-Up Summit were told.
Keynote speaker Rod Cuthbert, who founded tours and activities specialist Viator in 1995 before selling it to TripAdvisor in 2014, predicted travel will become more expensive post pandemic.
He said this could be a good thing for the sector and there would be opportunities for destination specialists that are not reliant on technology.
Cuthbert said: "We're going to see that very specialised travel agent who, for instance, specialises in the Greek islands, or Malta, or the Australian outback and can make that be known, do well.
"People are going to be looking less for the cookie cutter solution that pops up on your screen from Google or booking.com, or whoever, and are going to what something more.
"It is going to be more expensive to travel and I'm sure that's, in some ways, a good thing and it does present opportunities for companies that aren't necessarily technology driven."
Cuthbert said technologies that enable travel firms to operate more efficiently and automate processes are also likely to be a big winner following the coronavirus crisis.
He is an investor in Magpie, a firm that makes it easier for tours and activities companies to manage their written and visual content and distribute it across multiple platforms.
"We're seeing a lot of interest from companies who want to adopt technology that will make them more efficient and understand they don't have half a dozen staff in the back office anymore because they've had to let them go," Cuthbert said.
And Cuthbert said for travel start-ups European investors have a "better world view" to those from US because they are less "blinkered" and appreciate that markets operate differently across the globe.