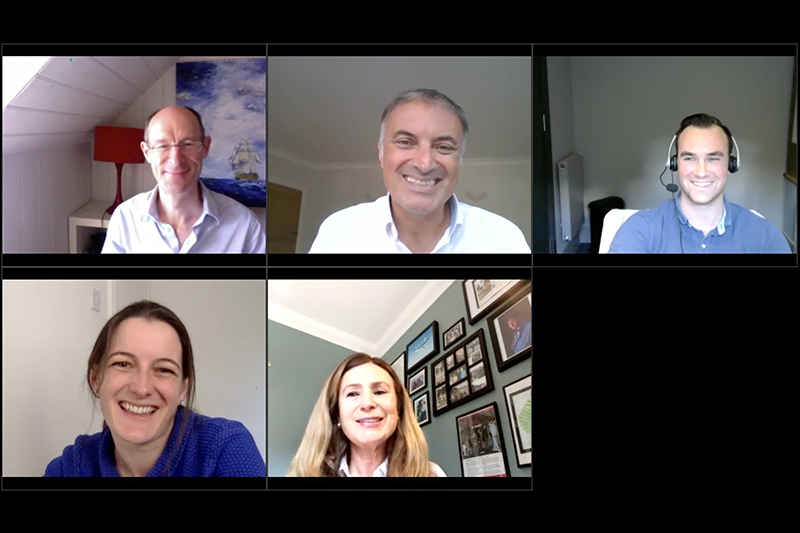 Travo Start-Up Summit: Persistence is the key to success for travel start-ups
Insight from panel of experts that provide advice and support to early-stage travel firms
The words of Woody Allen were cited by a panel of experts who work to support travel companies from start-up to growth stage.
Ian Wheeler, travel and technology sector chairman at Vitruvian Partners, quoted the film director when asked for his top tip for today's entrepreneurs.
"Ninety percent of success is just showing up", he said. "So, I'd just encourage them to keep showing up for the pitches, keep your investors regularly informed, if you're promising something, whatever it is, make sure it works."
The panel at the online event also included Julie Jones, development director at ABTOT, that provides legal and regulatory support and advice, Cat Jones, Founders Factory managing director travel and media and Anthony Lyall, a freelance investor relations consultant from start-up advisory NOTWICS and chief commercial officer at Instaroom.
The panel discussed the importance of getting quality advice from experts as well as peer group entrepreneurs and the importance of having a strong support network.
Jones said inquiries from potential start-ups has shown positive signs of recovery since March and April but that founders must review their business plans in the light of new rules and regulations related to coronavirus.
To watch the full session click below.