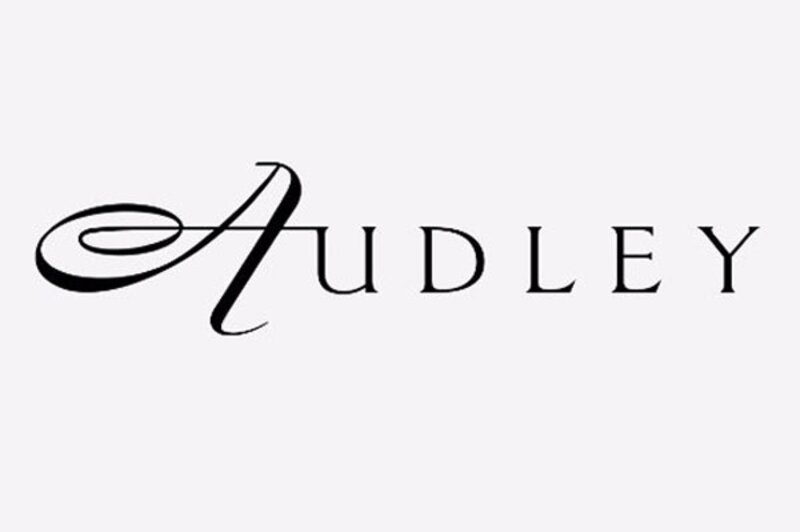 Online tailormade specialist Audley Travel adds Scandinavia product
Norway, Denmark and Sweden marks 25th anniversary this year
Audley Travel is expanding its reach into Scandinavia with an expanded European programme.
Norway, Denmark and Sweden are being introduced by the tailor-made specialist as it marks its 25th anniversary this year.
The trips to Norway initially focus on Oslo, Bergen and the fjords, with six-day trips leading in at £2,240 per person.
Copenhagen is the focus for Denmark, with day trips to Roskilde, north Zealand and southern Sweden.
Stockholm, Gothenburg, Malmo and Swedish Lapland will be featured initially in Sweden.
Head of product Alex Bentley said: "We pride ourselves on the connections we have with clients and the understanding we have developed over the last 25 years of their needs and expectations for their trips.
"As we celebrate our 25th anniversary we are delighted to be able to continue respond to their demands and expand our portfolio with the launch of Scandinavia."