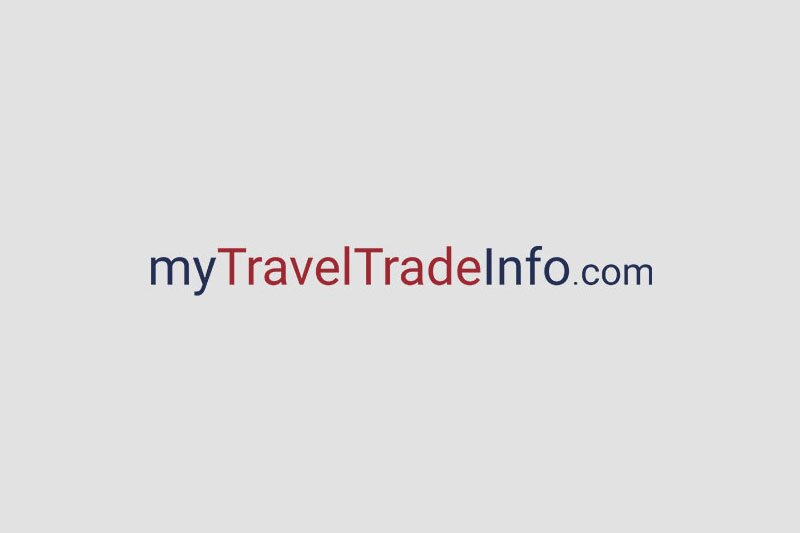 Mytradeinfo.com lunches to highlight hotel openings, trade training and competitions
The new B2B website is a sister to MyBookingRewards.com
A resource site to share information on hotel openings, training events, webinars and competitions has been created as a sister arm to travel trade rewards outlet MyBookingRewards.com.
Mytraveltradeinfo.com is free for agents or suppliers to access and is visible globally.
Where an event or competition is source-market-specific the system allows users to choose which markets they want the post to be seen in.
 My Booking Rewards chief executive Darren Pearson said: "After a really busy spring and summer of hosting multiple webinars, and fantastic engagement  – listening to our agent members, the most frequently asked question was when are hotels re-opening?
"Agents have been telling us that there is nowhere centralised to get that information, and since we have so many destination and hotel reward programmes with thousands of registered agents all over the world, we realised that we could support the trade and provide a platform for hotels to post their opening dates.
"Our in-house IT team worked tirelessly to develop to the needs of our audience and we're now inviting any supplier, destination or hotel from anywhere in the world to make use of this free-to-use  calendar to tell agents when they are re-opening.
"They can also invite agents to their training events or webinars or promote a fam trip or competition."