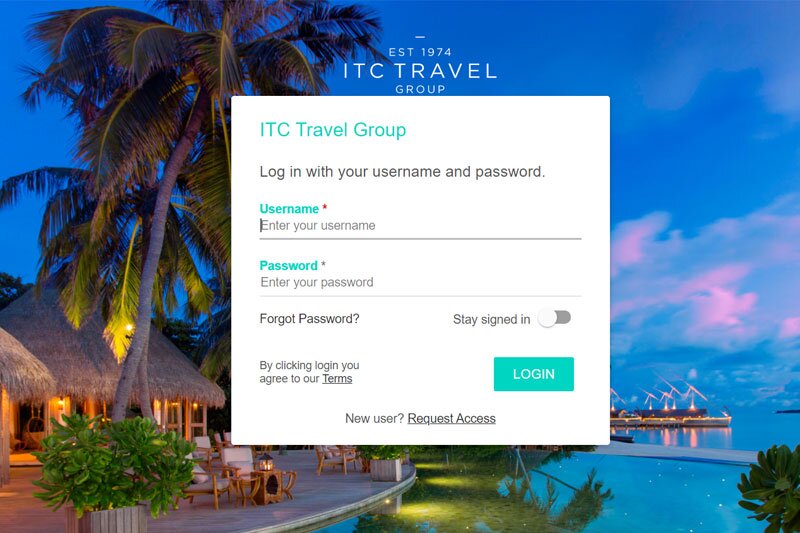 ITC Travel Group launches online marketing portal for trade partners
The luxury tour operator has created a digital assets library for travel agents
ITC Travel Group has launched an online portal to support agents with their marketing plans.
The luxury tour operator is offering agents a digital asset library where they can retrieve marketing materials for products and services provided by the group's brands.
The portal, available to ITC's agent partners, offers images, videos, brochures and offers all in one place.
The assets are non-branded so that agents can use them for their own marketing on their social media channels or on the shop floor.
The unbranded videos feature inspirational footage of destinations worldwide to help agents close a sale.
The portal has been designed to allow agents to easily download the resources they need quickly and features products and services of a range of brands within the ITG Travel Group, including Inspiring Travel Company, Rainbow Tours, Regent Holidays and Spectate.
The launch of the portal follows a review of the group's marketing strategy and how it supports trade partners. The operator said it has listened to feedback from agents and discussed in great detail how to better support the trade in preparation for a return in travel demand.
Trade partnership director Diane Selby said the toolkit took its support of the trade "to the next level", adding:  "We've been chatting with our trade partners about how we can support them and we're beside ourselves with excitement to announce the launch of our agency sales toolkit.
"This is just the beginning; we'll be constantly enhancing and developing our assets to ensure our trade partners have what they need to promote all of the places we sell."
Agent partners can access the toolkit here.